The Federation of Ibadan Students Union (FIBSU) National Council, an indigenous body that sees to the affairs of Ibadan Students both home and abroad on Thursday 11th June 2020 expressed its grievances and saddening concern over the prevailing cases of rape in Nigeria.
According to the National President, Aare Olugbade Bukunmi who led other executives and scores of members of the Union at a rally said that it has been an item of serious concern of all students and youths bodies to express their concerns and call the attention of all stakeholders to the increasing rate of rape in the country.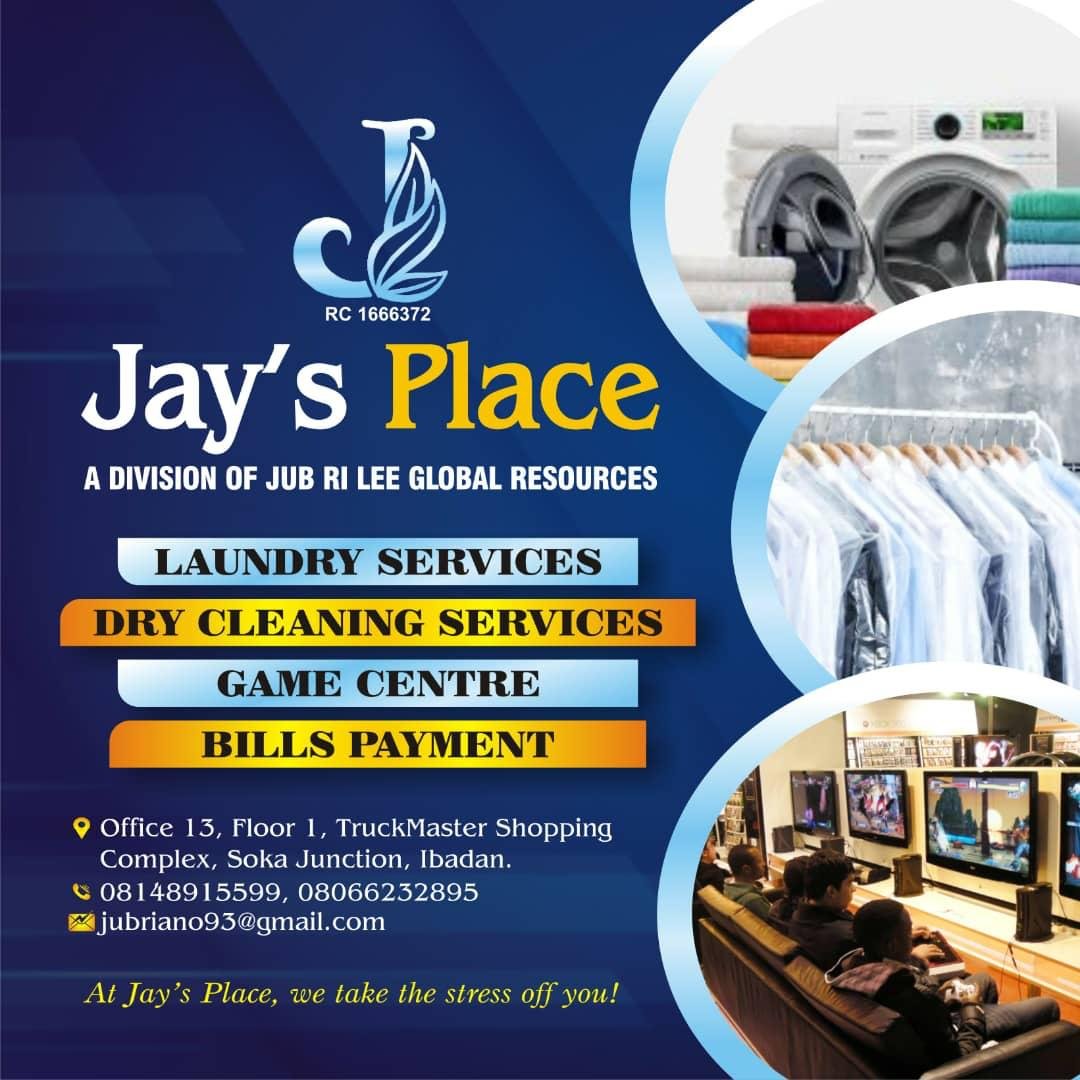 According to him, the rally started Gate Bus Stop, Ibadan and took round strategic places of public concern and attention where they was emphasised that the government and other stakeholders need to rise and be genuinely be decisive on rape.
"It should be noted that Bello Barakat who was raped and matcheted last week, before her death was a student of an Ibadan based tertiary institution, Federal College of Animal Production and Health Technology, Apata, Ibadan, and an indigent of Ibadan. Sadly, her community to which she has sought solace could not protect her. FIBSU join voices to demand justice and end to rape in the country.
"FIBSU understands that Ibadan students live everywhere in the country and should be protected wherever they are, and very particularly all Nigerians"
The rally train also branched the Oyo State Secretariat where representative of the stastudent'slative arm was met, led the Deputy Speaker of the Assembly Hon Mohammed Abiodun Fadeyi representing Ona Ara constituency, He however noted that the House has developed serious concern and is equipping herself within the purview of legislative provisions to ensure rapists do not have safe landing in Oyo state.
He noted that effort is already on cause in the house and emphasised that their last plenary debated the subject at considerable length.
Also on that note,the SA youth to Oyo state governor Hon. Kazeem Bolarinwa displayed his dissatisfaction over the rampant issue of rape across the corners of the state and assured the students justice without alteration will be taken again rape.
It ended, haven been achieved its aim, as FIBSUites returned to their respective homes as achievers and proud agents of community development.