Girl Child Development Hub (GCDH) has organized a Zoom conference and Tweetchat on the 10th & 11th of October, 2020, to celebrate the International Day of the Girl Child.
GCDH is a non-governmental organization which was formed by an undergraduate student of the University of Ibadan, Gloria Oladeji, to see to the development of girl children.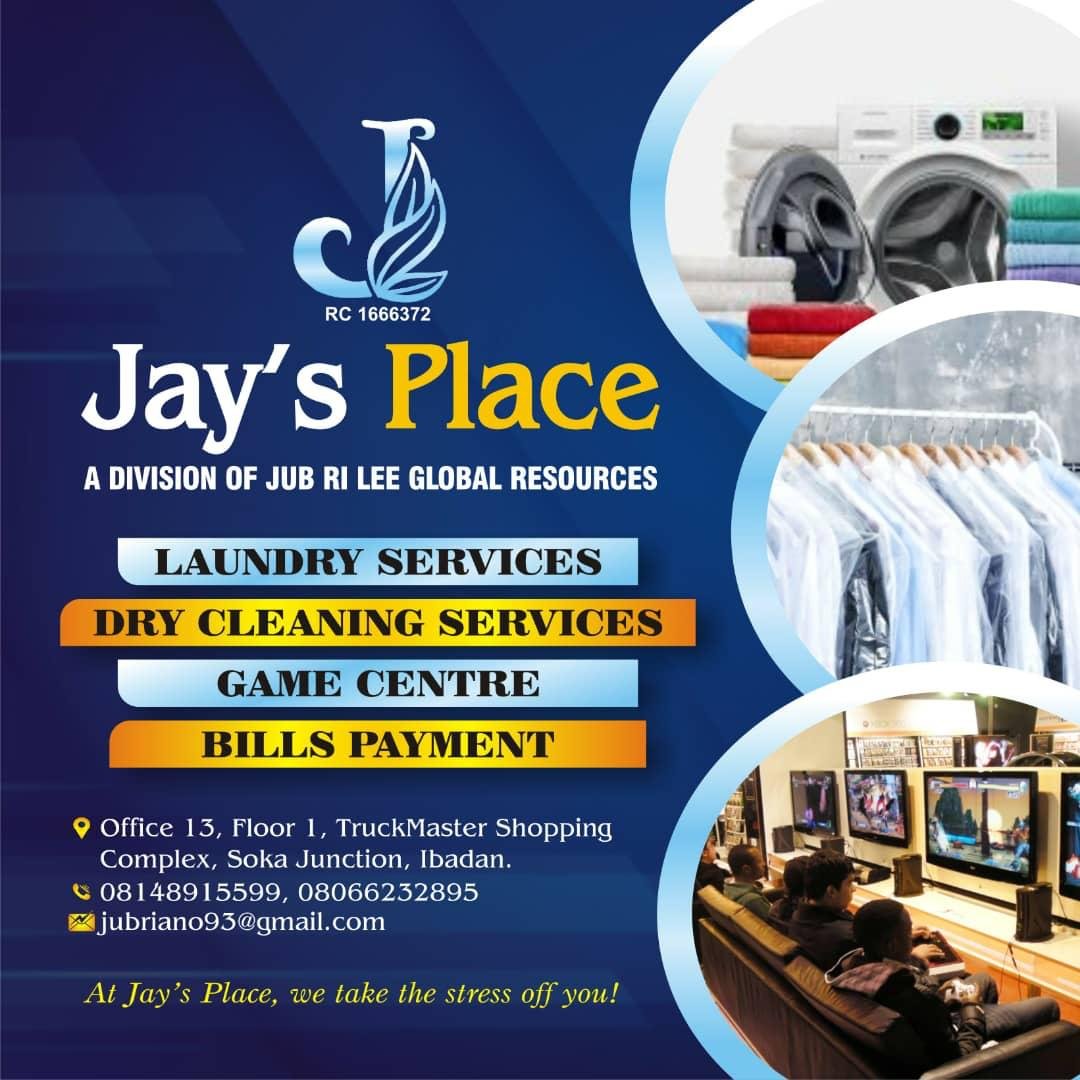 The Zoom conference had the presence of two Guest Speakers: Mrs. Ebahi-Tayo Ogunleye (Author PrayedUp) and Mrs. Smith Atinuke ( CEO, Daltina Designs) who shared a lot with the participants.
Mrs. Ogunleye, a worship leader and life coach, who was the first speaker, talked to the young ladies about understanding their purpose. She admonished them to see purpose as a line of assignment embedded into various seasons of their life because purpose is continuum.
She clarified that "we don't just know our purpose once and for all, it comes in chapters, in which God moves us from one page to another till we fulfil it till the end. In other words, we should find each stage of our life as a time to fulfill purpose with our voice and skills."
She went further to tell the girls to build skills that will help them as they move in the direction of purpose. Also to gain knowledge especially by reading books. She recommended purpose driven life, shape, purpose redefined as books that can enlighten us more on purpose. In her words, she said it is also important to call unto God because he has promised to show us great and mighty things we do not know. Purpose is important because it gives us our voice.
She thereby encouraged ladies who are skilled and talented in different areas to structure and organize their activities in order to maximize their potentials and avoid getting worn out.
Miss Gloria Oladeji who is the founder of GCDH made welcome the second Guest Speaker Mrs. Atinuke Smith who started by expressing her joy in seeing young people discover purpose early.
she also stated that "there is no time you start walking in purpose that is late. The good thing is that you continue to fulfil purpose."
Her topic for the day which was "Understanding your self-worth as a lady" is one that bothers her, knowing well that several young ladies struggle with their self-worth which is an ingredient that is needed to go far in life.
Mrs. Tinu Smith told the participants not to look down on themselves for any reason but to feel good and believe in themselves because they are unique. She mentioned that "self-worth is needed to voice out just as the theme for the year says 'My voice, our Equal future'. Self-worth comes with discovery of one's voice and journey. It also comes with self-confidence and self-awareness which helps one to be aware of their passion and talent. It also comes with respect; as a lady you preserve yourself for the special day with the special man because you understand your self-worth. You won't allow every guy/man that comes in contact with you take a share of your dignity."
She went further to discuss signs of low self-esteem which include: feeling of inadequacy, negative feelings about themselves, inability to believe in compliments made by others.
However, she encouraged the ladies to start feeling good about themselves, to believe in their abilities and ideas, to focus on and magnify their strengths, to reach out for help when needed, never to compare themselves with others, to embrace growth mindset, to invest in their spirit, mind and body, never to settle for less and develop self- confidence, to embrace and key into goal setting lastly to look out for mentors that can be of help. She admonished them to be teachable as well as to honor their mentors.
The session conference ended by a note of appreciation by Miss Oke Raliat who happened to be the Kwara State Coordinator of the hub. Just after the conference, Miss Janet James and Etudaiye Ruth revealed the organisation's project tagged: SKILL UP A GIRL CHILD.
They explained how the organization partnered with brands from the Skill Industry which include Oluworld Photography, Nexus Media, Iphie Ella Bites Venture, PEPNET, Indulgence, Lewiscouture, AppaWealth designs, Phaitdol Dominion Koncept, Golden 'N' Trendy Kolectnz and Doxa creation to train 50 girls freely on certain skills.
They listed the criteria for selection which include: interest in the skill, proximity to company location, willingless to learn and grow. They went further to state that out of school girls, orphans and those struggling to survive will be given more preference.