Oyo state governor, Engr. Seyi Makinde has declared his support for the #Endsars protesters in the state.
He made this known on Tuesday when he joined the protesters outside the state's government secretariat in Ibadan, the Oyo state capital.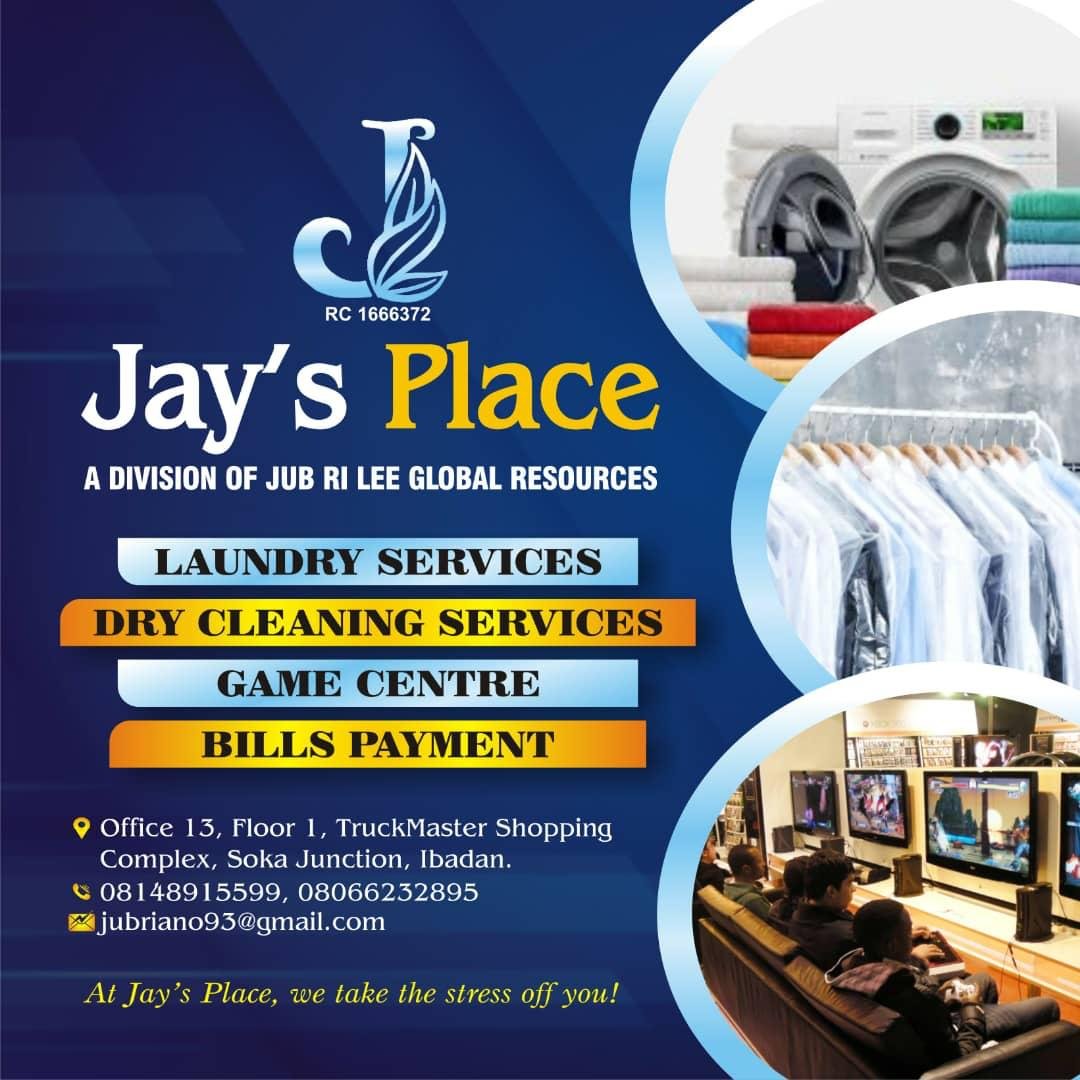 While apologizing for not showing up early, Gov. Makinde said he had gone to Ogbomosho to visit the families of those who had lost their loved ones through police brutality, as well as the king of Ogbomosho whose palace was vandalized by alleged hoodlums some days back.
Addressing the clamor for the scrap of the Special Anti-Robbery Squad (SARS) and the total reform of the Nigeria Police Force, to end police brutality in the country, Gov. Makinde said there was need to find means to dilute the tension through engagement.
According to him, there will be palliatives that the Oyo govt will roll out within the next one week, noting that all stakeholders must find a means to present representatives.
He made known the arrangements being made to ensure the release of those arrested by the police.
"You're not lazy and not hoodlums. You're just saying that certain policies coming from government and the brutality from the police must stop," he posited.
He said, "The protest is beyond SARS as opportunities for the youths are few..I don't want any further loss of lives..We need to provide employments for our youths."