As youths protesting against the operation of the Special Anti Robbery Squad (SARS) increase across the country on daily basis, the 2019 Governorship Candidate of the Zenith Labour Party (ZLP) in Oyo state, Chief Sharafadeen Alli on Saturday advised the federal government to listen to the plight of Nigerians and do the needful.
He said though, the government may have reasons for not scrapping the force department, but with the protest, it is obvious Nigerians are not comfortable with their operations.
The former Secretary to Oyo state government in a statement he signed in Ibadan, advised the government to engage the protesting youths on matters concerning their well being before it degenerates to anarchy.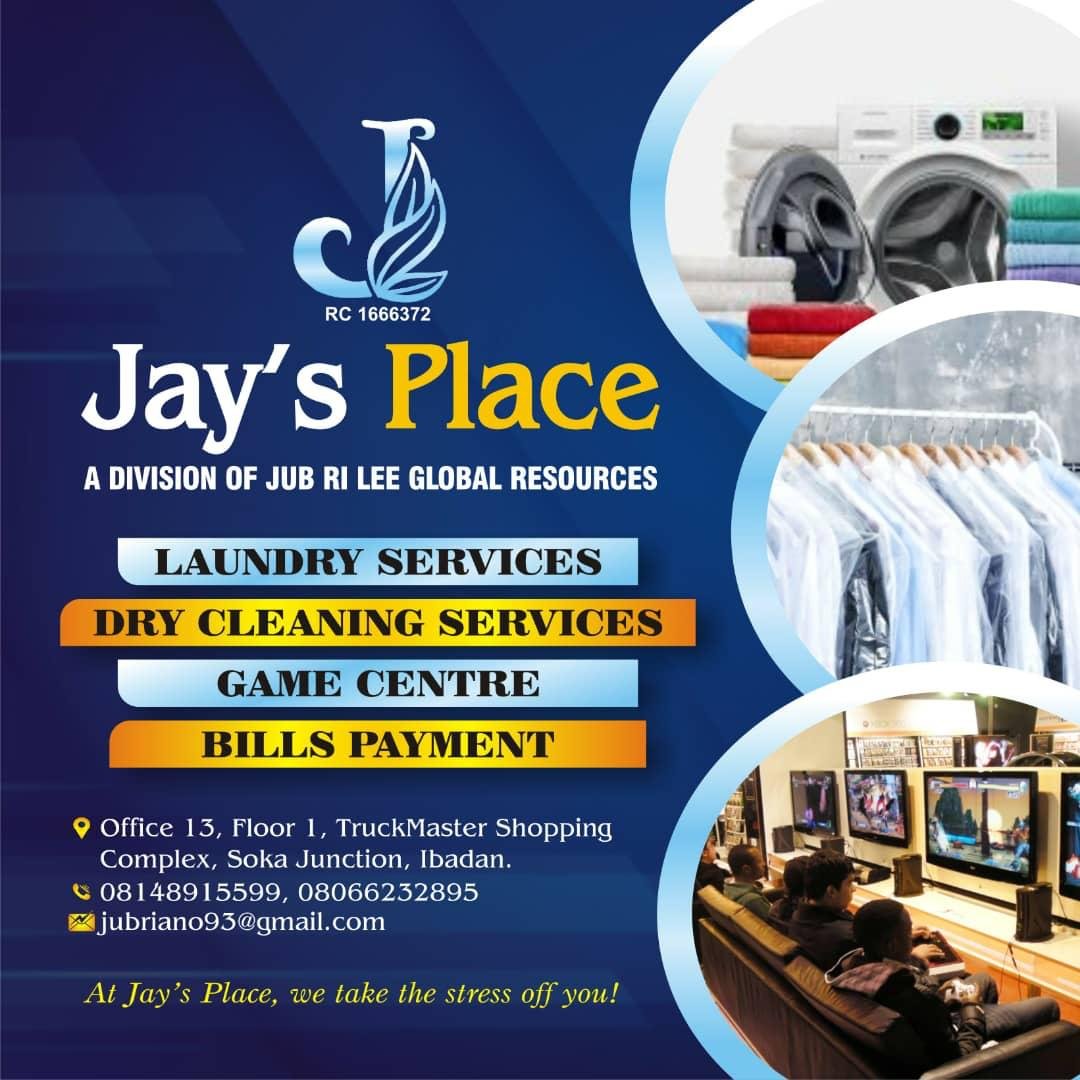 According to him, protest is part of the ways people demonstrate their grievances to the government all over the world, therefore something positive should be done by the government.
Alli noted that experience over the years has shown that protests could be disastrous if not properly managed.
Citing Algerian where president Abdelaziz Bouteflika was ousted following months of youth-led street demonstrations, Omar al-Bashir, who was also deposed by mass youth demonstrations in Sudan, Alli said Lebanon, Hong Kong, Haiti, and Iraq also suffered the same fate.
He, therefore, advised the government to protect Nigeria's nascent democracy, saying: "the worse of democracy is better to military rulers."