In efforts geared towards ensuring safety of staff and patients, the Chief Medical Director, (CMD), of the University College Hospital (UCH), Ibadan, Professor Jesse Otegbayo, has said that the hospital management will flag-off training on health and safety for medical staff. He stressed that it would be held at the Emeritus Professor Theophilus Oladipo Ogunlesi Multi-Purpose Hall of South Campus.
This was contained in a release issued on 'Update on Diagnosed Cases of Covid-19 in the UCH' by the Hospital's Covid-19 Media Team and made available to newsmen.
The training is for selected staff representing their departments who will step down the training in their respective departments and the training is based on the guidelines by the World Health Organization, (WHO), and Nigeria Centre for Disease Control, (NCDC), with regards to Infection Prevention and Control of COVID-19.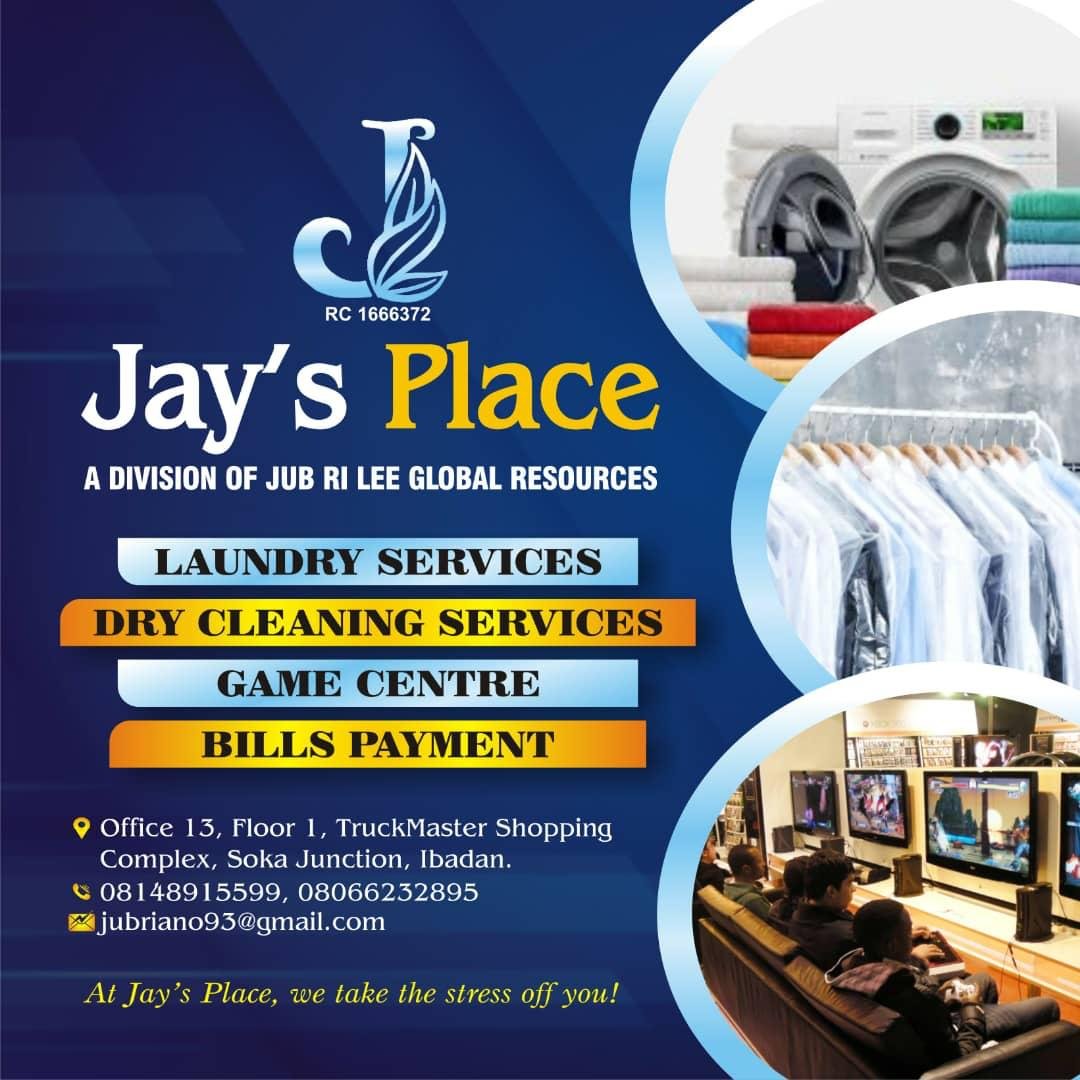 In another development, the Media Team hinted that, The Oyo State branch of Nigerian Medical Association (NMA) has donated protective equipment to the hospital to support the fight against COVID 19.
The Association led by her Chairman, Dr. Akin Sodipo, noted the UCH is playing a frontline role in the fight against the dreaded disease as well as other medical cases, hence the need for adequate support from all well-meaning Nigerians, Associations and Corporate Bodies.
The NMA stated that, Dr. Sodipo lauded the commitment of UCH to providing quality service even when equipment and materials needed for the arduous tasks are scarce.
The CMD, Prof. Jesse Abiodun Otegbayo while receiving the items appreciated the NMA for the support to the hospital at all times and pointed out that the equipment donated will be put to judicious use.
He enjoined other Associations and more individuals to contribute towards the fight to subdue the ravaging novel coronavirus Pandemic