The Special Assistant to the Oyo State Governor on Students Matters, Olojede Victor on Saturday Distributed Food Items, Cash as palliatives to over 500 people in Akinyele Local Government.
The distribution took place on Saturday, 18th April 2020 as a means to support his people during the partial lockdown as a result of the world deadly coronavirus.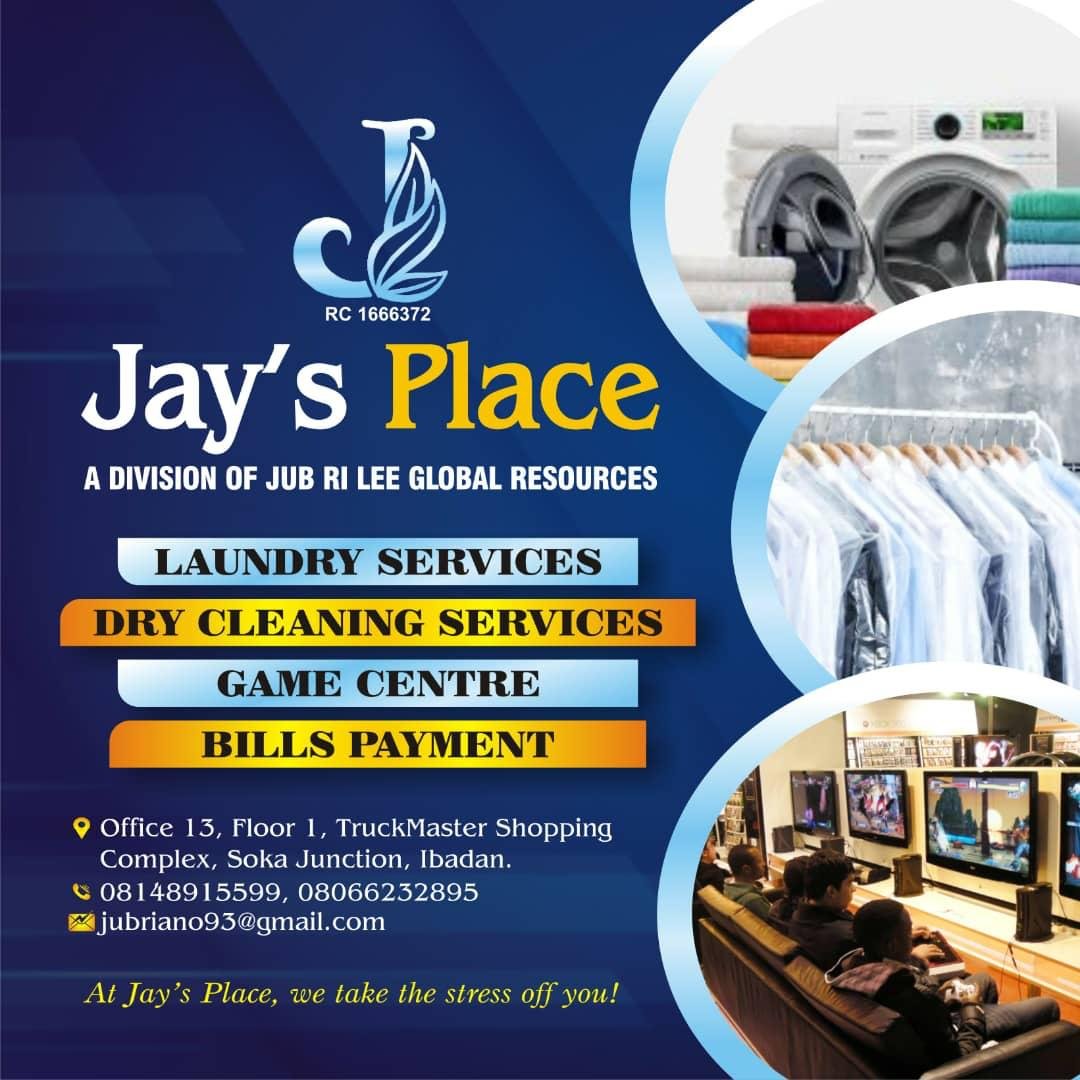 In a statement made available to the press, he stated that people need support from the government, private entities, and philanthropists during this period.
"The coronavirus pandemic is not a joke as it has really hit the world. That is why everybody keeps talking about a precautionary measure which our people must not take with levity hands.
"While the state government is almost done with her palliatives for the good people of Oyo state, I have thought it wise to support my community.
"While I look forward to reaching out to more people, I want to implore you all to stay safe by taking necessary precautionary measures to help the government curb the spread of coronavirus" He said.