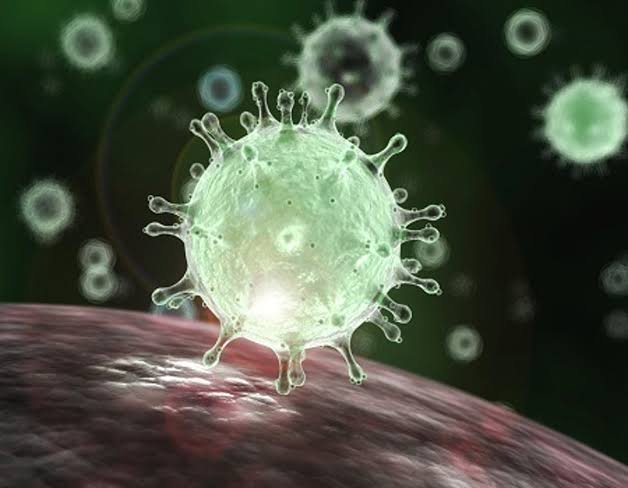 The Oyo State COVID-19 Task Force has announced that nineteen suspected cases of coronavirus came back positive.
According to the Chairman of the Task Force, Governor Seyi Makinde who made the announcement through his social media handles on Wednesday 20 May 2020, fifteen out of the nineteen new cases are iSON Xperience, the already locked company that had over fifty cases already.
"Two confirmed COVID-19 patients have received their second NEGATIVE test results and have been discharged. This brings the number of discharged cases in Oyo State to forty-eight.
"Also, the COVID-19 confirmation tests for nineteen suspected cases came back POSITIVE. Fifteen are from iSON Xperiences in Ibadan South West Local Government Area (LGA), 2 are from Ido LGA and 1 is from Ibadan South East LGA. So, the total number of confirmed cases in Oyo State is 162." He tweeted