The Christ Embassy Church in Ibadan, Oyo state, on Friday donated food stuffs and some sets of bible to inmates of Agodi Prison, Oyo State.
The things donated were bags of rice, cartons of noodles, beverages as well as some religious books, among other items.
Pastor Bino who led the team which included some of the church members said that the donation was to demonstrate love and care to the inmates.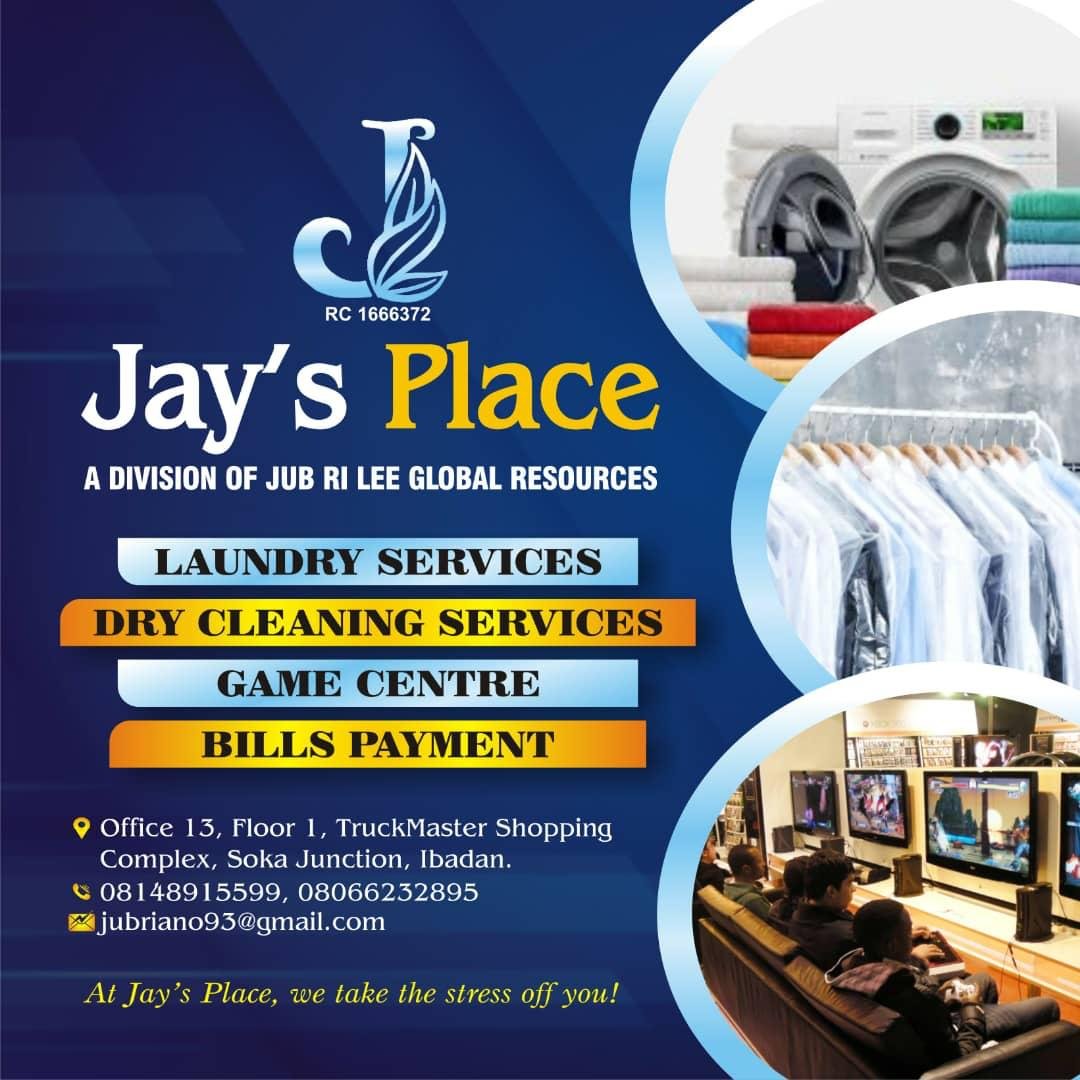 He said that one of the objectives of the Church was to help the needy and to also put smiles on the faces of the poor and those forgotten by the society.
"It is important to show love and care to the inmates; their freedom may be restricted for a period of time, but they are still citizens of this country and will be free someday,'' he said.
He advised the inmates to have a positive outlook toward life, while encouraging them to look up to God for a brighter future after serving their terms.
A member of the Church, Mr Tolu Oluwo, also advised the inmates not to be discouraged over their present situation, and stressed the need for them to be loyal to the prison authority.
A Warden who Received the items on behalf of the inmates thanked the Church for their kind donation.
He described the donation as humanitarian, said that it would go a long way to ameliorate the condition of the inmates.