The National Council of Federation of Ibadan Students' Union (FIBSU) led by Aare Bukunmi Adetunji Olugbade(Integrity) find it worthy to extend hands of appreciation and lauded Hon. Dapo Lam Adesina for finding members of FIBSU worthy by extending bursary grant.
Hon Dapo Lam Adeshina graciously disbursed bursary to members of the Federation of Ibadan Students' Union (FIBSU) from Ibadan, Oyo state. FIBSU identify this as a good and patriotic zeal that is very timely and needful.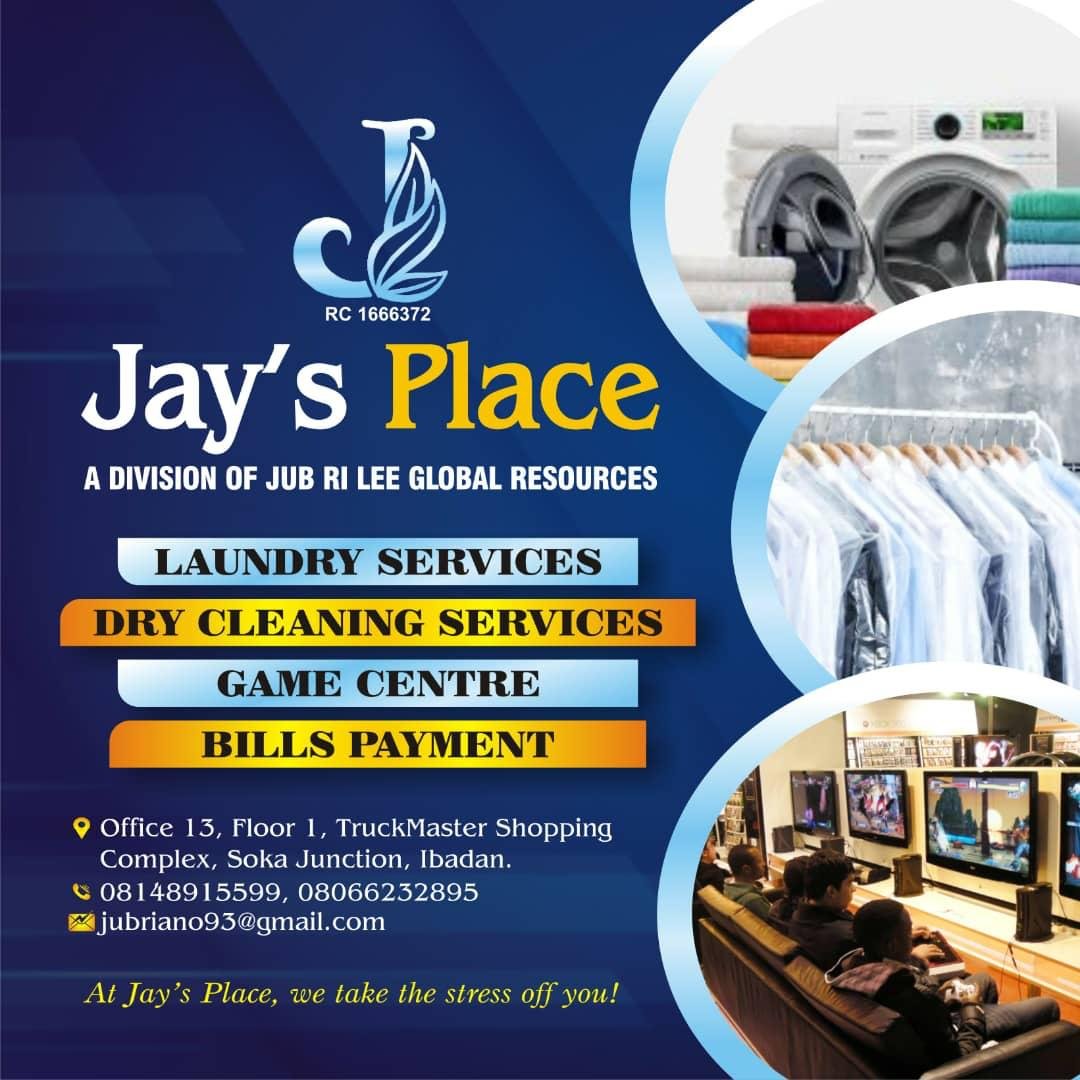 FIBSU trace back to history and take cognisance of the role and effort Hon Dapo Lam's father, Alhaji Lamidi Onaolapo Adesina who was the Governor of Oyo state between 1999-2003.
Alhaji Lam Adesina was known with devotion and core service to the people of Oyo state. His mind of philanthropy is second to none. Alhaji Lamidi Onaolapo Adesina served the good people of Oyo state with patriotism.
FIBSU believed Hon Dapo Lam has taken after the path of his father. We urge him to keep this up as we promise not to jeopardize the opportunity.
On behalf of all members of FIBSU, we thank Hon Dapo Lam and look forward to more support and solidarity with him.