The National Emergency Management Agency (NEMA), has delivered 800 bags of cement and 1000 bundles of roofing sheets for the reconstruction of the Akesan Market that got burnt few days ago.
Oyomind.com.ng recalled that the minister for Youth and Sports Development, Mr. Sunday Dare made it clear during his condolence visit to Oyo, that he and Hon. Adeyemi Akeem are working with NEMA in order to support the reconstruction of the ancient market.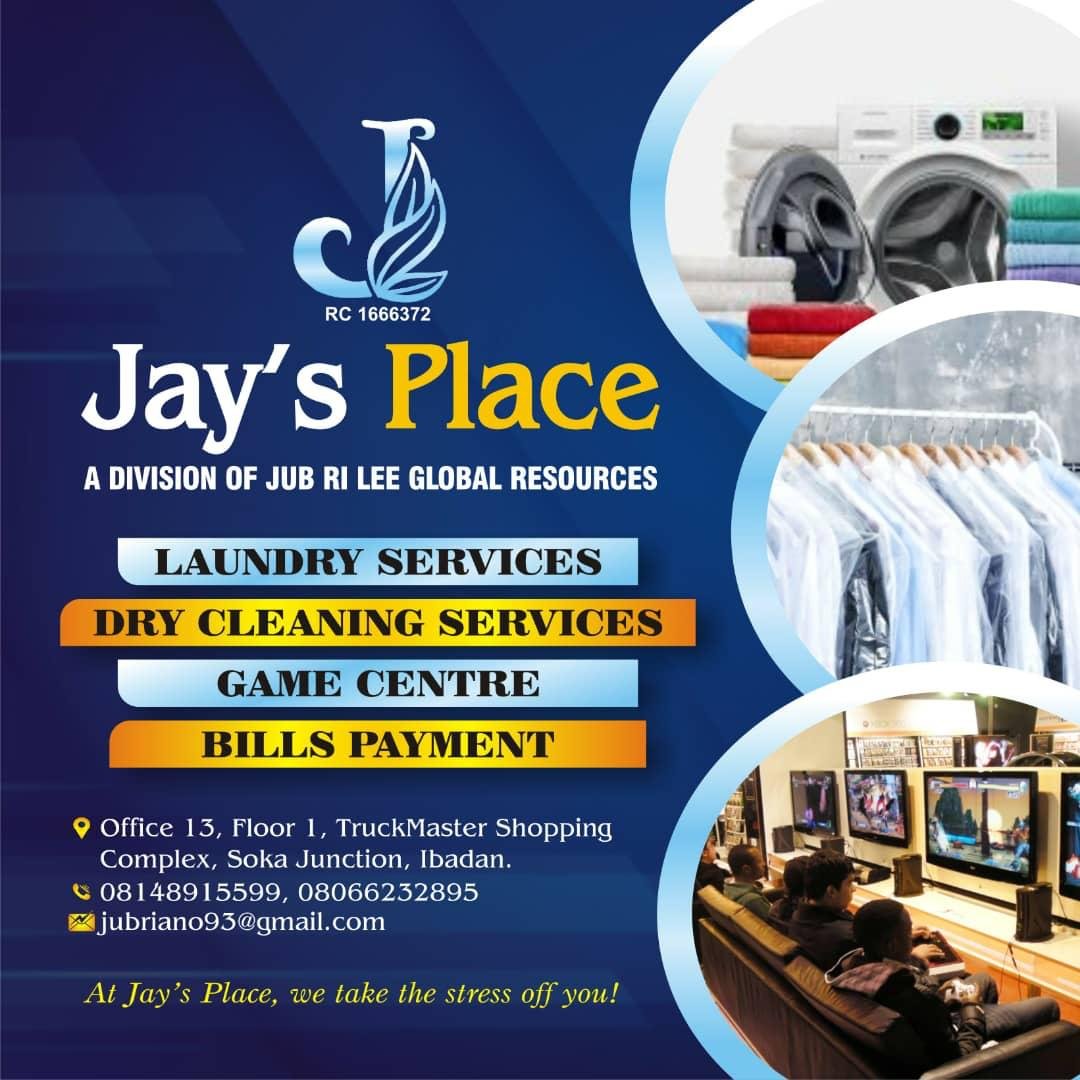 The construction materials were conveyed by a truck to Oyo East local government on Wednesday, and it is expected to be formally delivered by 10 a.m tomorrow morning.
With these materials were delivered by NEMA, the expectations from the state government and other bodies should come early as well while prompt action to rebuild the market follow suit immediately.