In preparation for the Vice Chancellorship Election at the University of Ibadan, the institution has slated next week for the congregation election.
The congregation election will produce the 153 congregation members who will in turn elect two Senate representatives that will join other members of the school's Senate to elect a new don to occupy the most revered seat in the ivory tower.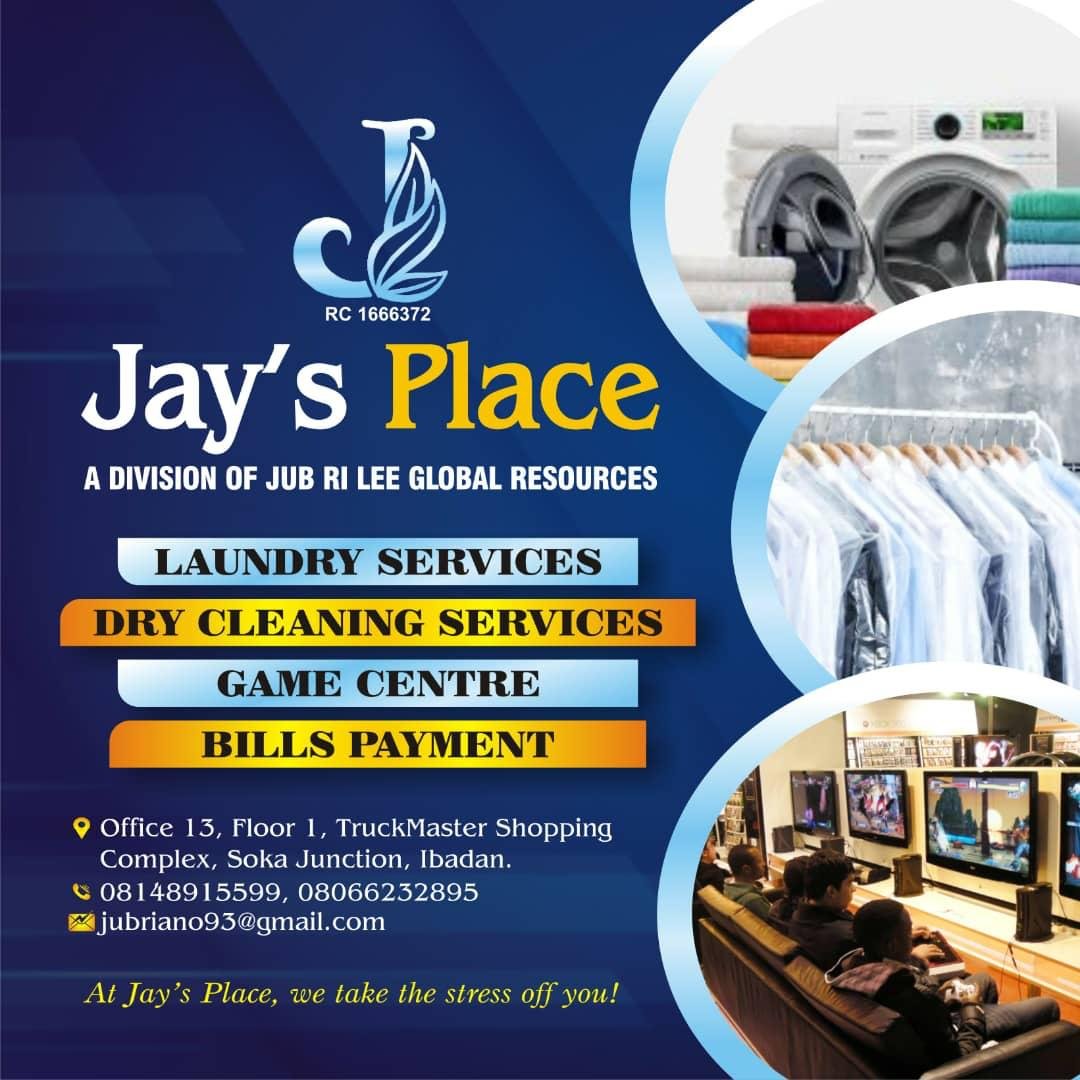 It was gathered that the congregation election before now has never been really competitive because a lot of aspirants return unopposed and sometimes the institution have to beg academic members to fill it up to meet the required numbers.
However, the intensity of the forthcoming election is so high that as at the time of writing this report, nothing less than 365 academic staff members are jostling for the 153 available congregation seat.
A report by PrimeStarsNews indicated that some Vice Chancellorship aspirants printed the form and distributed to their trusted ones, who they are sure, will not disappoint them.
Though, the election will be held electronically on Wednesday, July 29, 2020, the institution has concluded arrangements to hold a mock election on Saturday, July 25, 2020, to determine the challenges that may arise during the proper election and fix it so that the election will be hitch-free.
A statement signed by the Deputy Register, General Administration, A.A. Oladeji and titled, "Congregation Election: Mock e-voting", read: "The University Community is hereby notified that preparatory to the Congregation Elections scheduled for Wednesday 29 July 2020, there will be a Mock e-voting on Saturday 25 July 2020 from 8.00 am to 1 pm".