The Department of Virology, College of Medicine, University of Ibadan, has affirmed to have received a sum of 86 million Naira from the Oyo State Government for COVID-19 Molecular Diagnosis.
This was contained in a letter addressed to the Oyo state Commissioner for Health, and signed by Prof. David. O. Olaleye of the University of Ibadan Virology department.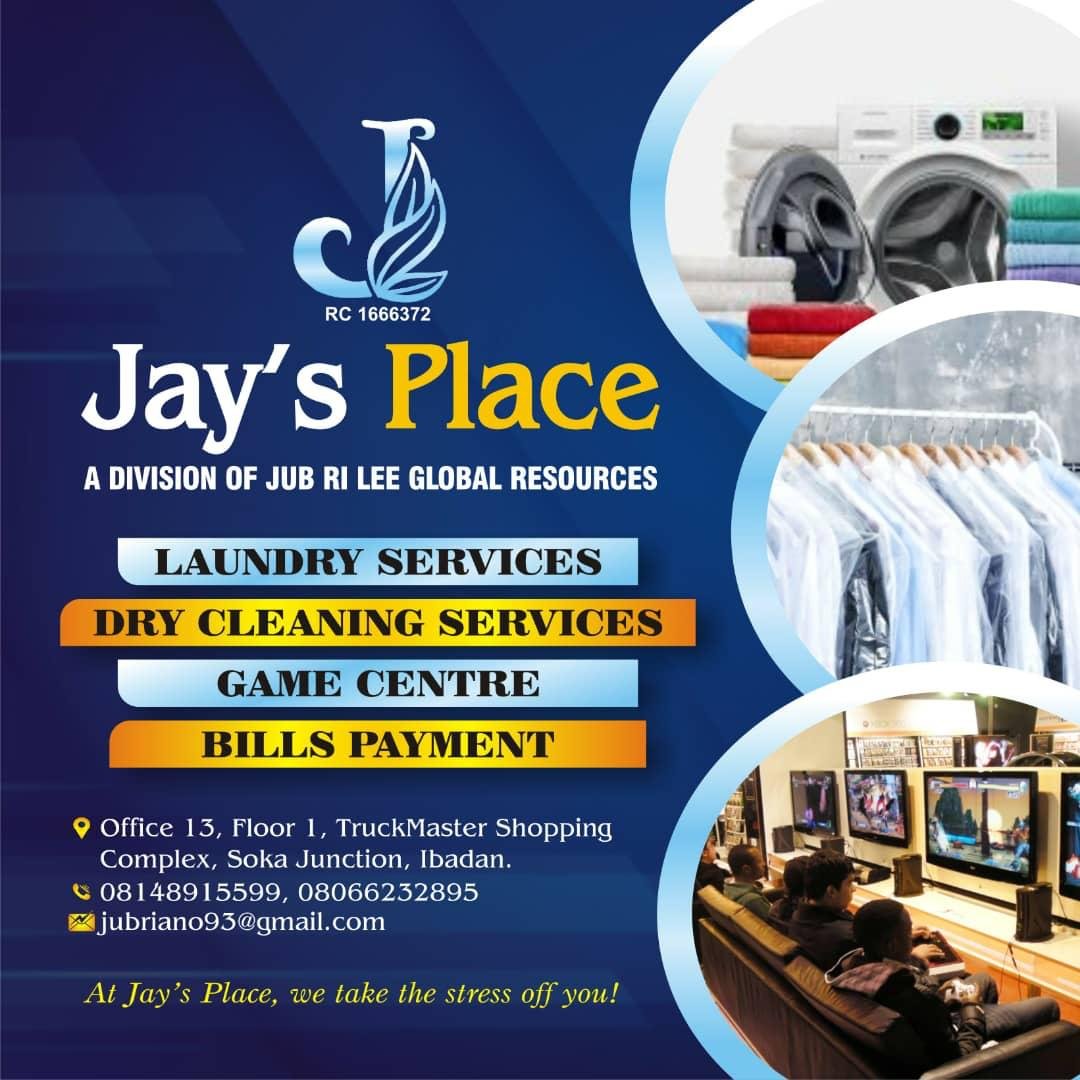 This came after the University College Hospital, through its Public Relations Officer, Toye Akinrinlola, refuted claims to the N118 million donation by the Oyo State Government.
As contained in the letter, the emergency fund made to the Virology department, totalling eighty-six million naira, was channelled through the Ministry of Health to cover the purchase of an auto-extractors computer for data entry, supplemental real-time PCR testing reagents, consumables, payment of Adhoc staff and allowance for some other staff, diesel, freezers for storage of specimens and courier shipments of such reagents from Europe.
After reiterating the significant roles played by the department in virus outbreaks in the country, since its establishment as a Virus Research Laboratory in the 1963/1964 session, the management appreciated Engineer Seyi Makinde for his "great commitment on the control of COVID-19 in the country" and support to the department.
The Virology laboratory and the Biorepository and Clinical Virology Laboratory in the University College Hospital, are NCDC certified COVID-19 diagnostic centres.