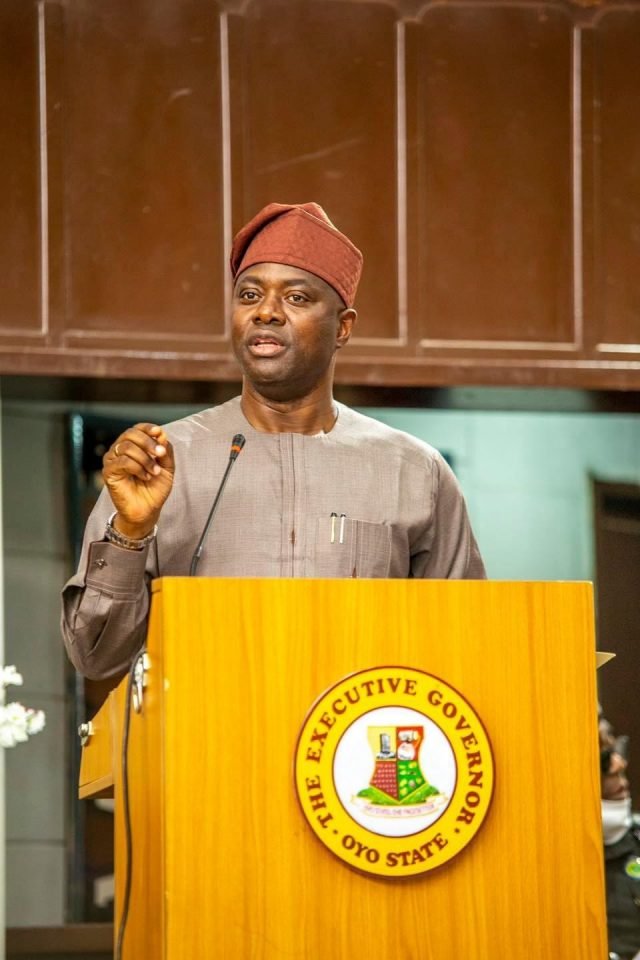 My admiration for Napoleon is mountain high and I can say I feel disparaged at times that after recording so many laurels to his name as an invincible war leader, astute French statesman and great conqueror of many Napoleonic wars, there still remains one thing that Napoleon could not do.
Even though the APC chieftain and Frontline leader borrowed the word as a metaphor to eulogise both GSM and Gov Oyetola for the sole ownership of LAUTECH, it was riveting that the comments came spick and span to celebrate the extra ordinary power of a Governor to think beyond the ordinary in 14 years.
It's for serving the purpose of refreshing our memory that Napoleon was an invincible French leader between 1769 – 1821 with so many delectable conquests tied to his name but he met his Waterloo when he was unable to subdue Britain despite having a more sophisticated and advanced arsenal in his kitty at Austerlity.
Referencing to Napoleonic era conveyed two meanings to me. One, not the brawn but brains is needed to surmount any hurdle. That Napoleon could not conquer an economically punctured Britain which he could have simply brought to a round table indicated that it's often good to jaw-jaw than war-war.
To be candid when I heard that an opposition leader was to come on air, I just remembered WS IN Page 5, of REPUBLIC OF LIARS "that an average Nigerian mind is a heaving hive of riotous fecundity, largely alas, straining to give birth to the next monstrosity of lie". I was proved wrong. This time, the opposition leader has come to say it, as it is. He has not come like others, to recalibrate a story and add a positive spin to an hopeless case.
A leader who worths his salt should be able to think outside the box. When Napoleon was expected to use unorthodox technique and sailed directly to conquer his enemies, he entered from his rear and failed.
Secondly, whoever has been able to untie a knotty rope which others before him also tried but couldn't accomplish, he has to push it more tendetiously, really done what Napoleon could not do.
A leader who used his tact to achieve a great task without much Ado has done what Napoleon could not do.
The legal pundit was not being at all economical with the truth, when he was claiming on a radio station that GSM has succeeded where those before him attempted but un successfully on LAUTECH issue. He has crossed the Rubicon and did what Napoleon could not do, . .. lesson learned.
Truly, success is not a magic square. It's by divine favours. It indicates that if development depends on good government, underdeveloped state is a reflection of shaddy governance. OYO State is lucky to have a leader we can trust.
Once again, I join numerous others, most especially the SAN in congratulating GSM on the soul ownership of LAUTECH, it is a sign of better things to come.
Isiaka Kehinde is my name. I think theerefore I am.