I am pregnant. But this time, it is pregnant with words. And each time l wake up, l have them running hot in my mind. It's about our political culture and how it has actually dressed down our values, integrity, and even political system we operate.
Operationally, political culture is a set of attitudes and practices held by people that shapes their political behavior. It includes moral judgments, political myths, beliefs, and ideas about what makes for a good society. A political culture is a reflection of a government, but it also incorporates elements of history and tradition that may predate the current regime. Political cultures matter because they shape a population's political perceptions and actions.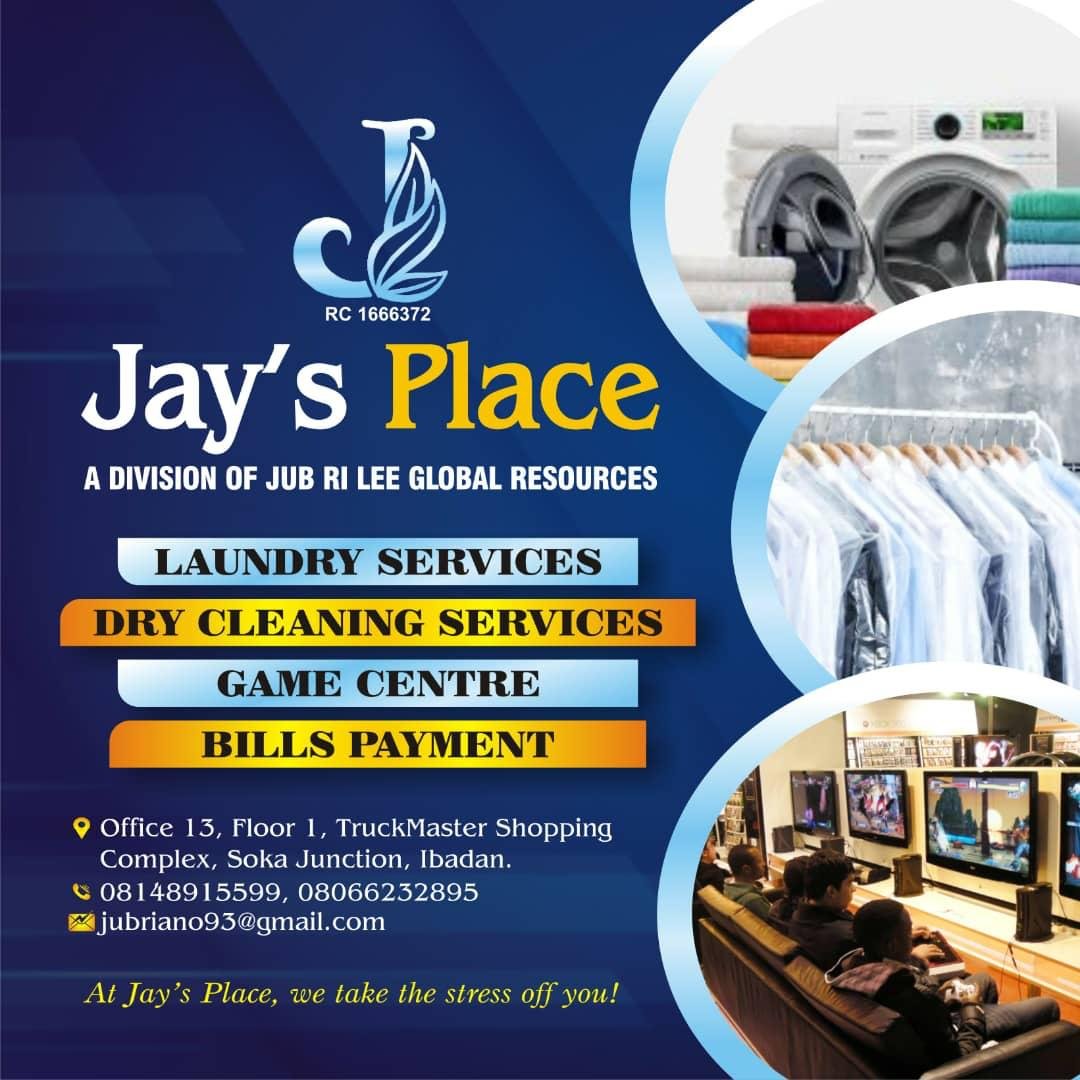 Although, Political cultures vary greatly from country to country and sometimes even within a state. Generally speaking, political culture remains more or less the same over time. But the kind of political culture we practice in Nigeria is a threat to our nation's development. It is a culture that does give room to young ones to make a difference. It is a culture that encourages the public office holders to loot Nigeria treasury.
Now, the system is so bad that it has no potential and capability to produce a desirable/meaningful development in Nigeria. The political culture practicing in Nigeria has robbed it of its national development.
While It is also pity and disheartening that after half of a century that Nigeria got her political independence from the colonial master, she is yet to witness much developmental. This without mincing words, is the consequential effect of the political culture were/are exposed to. Only a few politicians have the passion to transform this country for better. The majority of them have different missions. They are a crop of visionless leaders who are only concerned about how to appropriate and grab collective wealth for personal aggrandizement. Every politician in this country is so desperate for money-making. And the culture they met on the ground is also friendly with their desperate plans to exploit people.
Nigerian politicians take undue advantage of these shortcomings to circumvent the few institutional restraints put in place to loot the treasury. They get involved in grand corruption and acquire wealth through questionable means which they use to bribe their ways to remain in power for life. Nigeria has not developed fully because of the type of political culture we are practicing. Our leaders are fraudulent and opportunists who are so selfish to the detriment of overall national interest.
Naturally, the state is basically constituted for the development of its citizens. In the area of economic, the state performs the following functions; policy formulation, provision of infrastructure. education, vocational, moral and political, creation of enabling environment for investment and economic growth, provision of employment opportunities, mobilization of patriotic spirit, direct involvement in enterprise, etc.
The role a state plays in economic development and how it plays it is determined by the prevailing economic, political ideology, and political culture in the state among other factors. The fact that the majority of Nigerians live below the poverty level in a society so blessed by natural resources amount to monumental injustice, and failure of leadership. This is however possible because of the kind of political culture we practice in Nigeria.
If a new political culture is developed through public education and re-orientation, and a set of visionary leaders are considered to take charge, we will definitely place ourselves on a very fast lane of development.
Asimiyu Abiodun writes from Akinyele LG
asimiyu.muhideen75@gmail.com