As the world continues to improve technologically, making people going more digitalized, it is obvious that the future of most business operations and administrations are more of digitalization as it has been portrayed by the occurrence of COVID-19 and its effects.
Nowadays, social media is being used for marketing, promoting, and transaction of goods and services. It has been much easier for sellers to exhibit their products through social media channels. Businesses showcase their products and services, using WhatsApp statuses for their contacts to view and share among friends. They make several advertisements on their Facebook page and timeline, likewise using Instagram and Twitter among other channels to promote and advertise their businesses.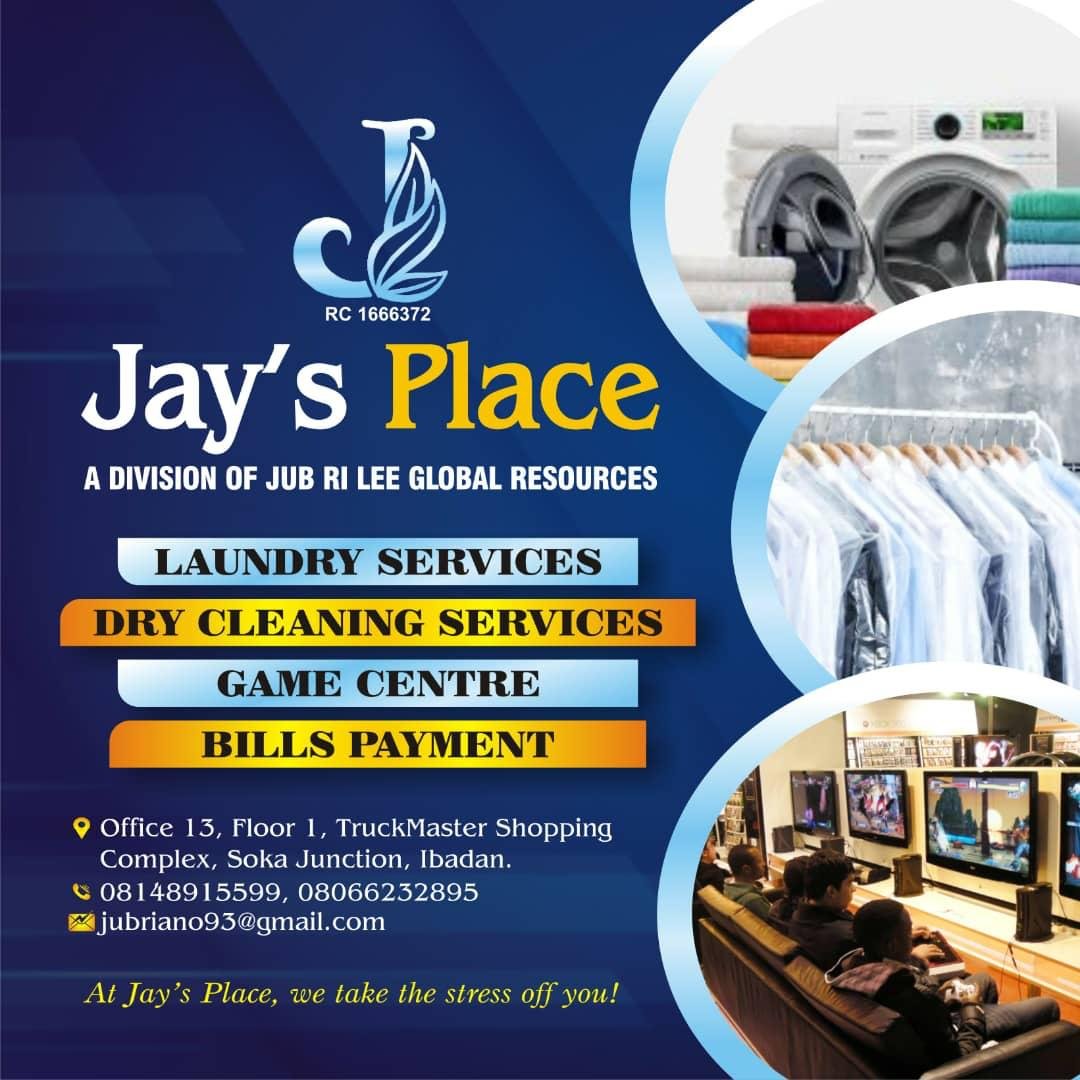 As a concerned writer, I have made a lots of transactions online and I have been able to meet new clients through internet. I have released funds online, investing in some businesses without knowing or meeting with the person physically. I have made a lots of risks in trusting individuals and companies online, with money.
However, scamming, ripping and fraudling are rampant online. Thousands of people are being swindled everyday in cyber trading, people will pay for a particular product or service online but later, they will realize they have paid to a fraudster. Also, a seller will release his goods to buyers, but once the goods are obtained by a fraudulent buyer, he refuses to pay and blocks the seller right away. While I was narrating my ordeal to an associate of my encounter with a fraudster+ online, he informed me that one of his colleagues was also defrauded of ₦5,000,000 (five million naira), online.
Now, how can financial institutions help in reducing fraud in cyber trading? As it is known that goods and services are basically in exchange for money, while the transaction occurs between a seller and a buyer or between a business holder and a client. To give both parties a secured assurance on a trade, financial institutions can come up with a platform that will serve as a third party or intermediary.
Below are the sample illustrations for the usage of the platform if it can be brought up.
After an agreement between a seller and a buyer on a particular business transaction, both parties should agree to go for the Secured Online Transaction Platform.
The buyer pays the agreed amount to the Secured Online Transaction Platform.
The Secured Online Transaction Platform charges 1% or 2% from the amount to be paid to the seller as commission for the service rendered.
Once the value in exchange for money has been delivered or completed, the seller acknowledges as delivered while buyer acknowledges as received on the Secured Online Transaction Platform.
Once the value has been confirmed received by the buyer, the payment should be released to the seller.
In case the seller acknowledged delivered while the buyer acknowledged not received, the platform should withhold the payment till both parties agreed. Or evidences of transactions are to be tendered by both parties for the platform to mediate the issue.
The rate of fraud in cyber trade can be reduced if the above-mentioned ideas can be taken up by the financial institutions or/and a reliable third-party agency.
Adisa Muhammed Oluwatosin is a 200 level Public Administration student of Usmanu Danfodiyo University, Sokoto
08083686234, 07032619101
Muhammedlukman68@outlook.com