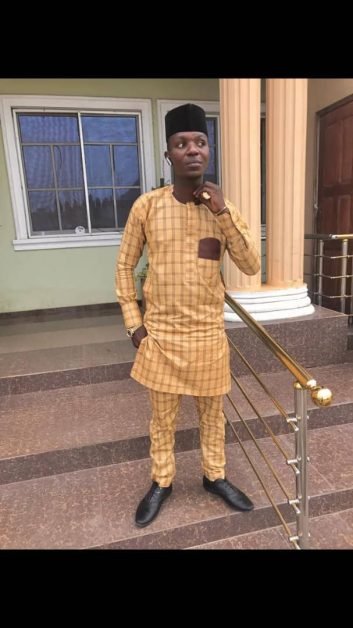 Nothing splendid has ever been achieved except by those who dared believe that something inside of them was superior to circumstance. But if we stop opposing reality, action becomes simple, fluid and fearless.
Few years ago Sen Ayo Adeseun happened to be the Senator representing Oyo – central Senatorial district a lots of tranquil insinuated words has been a hint of hope in Ogo -Oluwa Local Government and Oyo state entirely about the proposed Federal Polytechnic in the state.
After a lots of stridden movements an acres of land was allocated for the proposed school in a nearby village at odo -oba called "Ayede" in Ogo – Oluwa Local Government.
In lieu of this, when nothing has been done on the Land we made a move to the potentates leaders of the land and some political stakeholders, as the student union leaders in the state "then" and we were later told that the school is under prepossessing control, but today through the rigorous work of HON SEGUN ODEBUNMI BUNVIC and SENATOR TESLIM FOLARIN for their sematical actions to SEN AYO ADESEUN towards the achievement of the school " we say thank you all".
Today 2nd of February the school has been approved to be one of the beneficiary states of newly established Federal Polytechnics by the President Muhammadu Buhari led government.
The institution is to be named FEDERAL POLYTECHNIC, AYEDE, located in Ogo -oluwa local Government area of Oyo state.
We say thank you!!!!!!
President Muhammadu Buhari.
Sen Teslim Folarin .
Hon Segun Odebunmi Bunvic.
I'm Oyebamiji Timothy Victor (A. K. A) WHYTE.
B. TECH in Geology (LAUTECH, ogbomoso).
From Ogo -oluwa (LCDA).