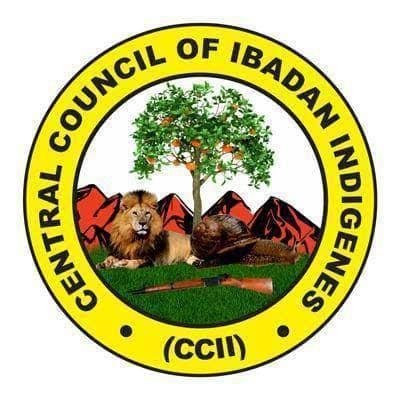 The Electoral Committee of the Central Council of Ibadan Indigenes (CCII) have announced the disqualification of a candidate of the Oluyole Social Elites Club from the upcoming CCII General Elections. This decision was reportedly made in strict adherence to the constitutional provisions of the CCII, specifically Sections 3.3 (iii) and 8.2 (iii), and was not in any way an indictment of the nominee's competence.
*Section 3.3 (III) states that: Immediate past Secretary General of the CCII is automatically an Executive Council member as Ex-officio II*
*While section 8.2 (III) states that: No constituent Club shall have more than one officer in the Executive Council at a time.*
In accordance to the constitution stated above, Oluyole Social Elites Club is said to have breach the constitution of CCII as they currently have a member who is the Secretary General turned Ex-Officio II after this administration having completed his 2 term in office.
The Electoral commitee statement goes as follows;
Regrettably, we have observed that certain parties have made allegations and insinuations in response to this development. While we appreciate their frustration, it is not becoming of stakeholders to engage in uncivilized diatribes against the Board of Trustees and Legal Committee, whose impartiality and dedication are beyond reproach. The CCII Constitution represents the bedrock of our organization's ethical principles, and it behooves all concerned parties to uphold its stipulations.
We commend those who have demonstrated decorum and eschewed divisive rhetoric that could undermine the unity of the Ibadan people. We express our gratitude to them for their unwavering support as we strive to uphold the integrity of the CCII elections.
Finally, we would like to announce that, pursuant to Section 8.3.7 (i) of the CCII Constitution, the General Elections have been postponed to now hold on 12th of May, 2023.