It is no more a joke that Ibadan is experiencing different cases of robbery at the moment. Almost every week (if not everyday), people in Ibadan are witnessing high rate of robbery among others, consistently for over 6 months, especially recently in these areas- Apata, Olunde, Oke-odo, Apete, Moniya, Challenge, Odo ona, Ajibode, Mokola, and just yesterday Iwo Road down to Old Ife road. It has now gotten to a point of 'where and when' next will robbery take place.
Though, robbery had been taking place for a long time in every part of Oyo State before commencement of this administration, but one expects the rate at which it occurs, reduces sporadically under the administration of Engr. Seyi Makinde. The major responsibility of a government is to safeguard lives and properties of citizens. And being the Chief Security Officer of Oyo State, Engr. Seyi Makinde has a lot of genuine and decisive decisions to take, to curb a threat robbery poses to our wellbeing.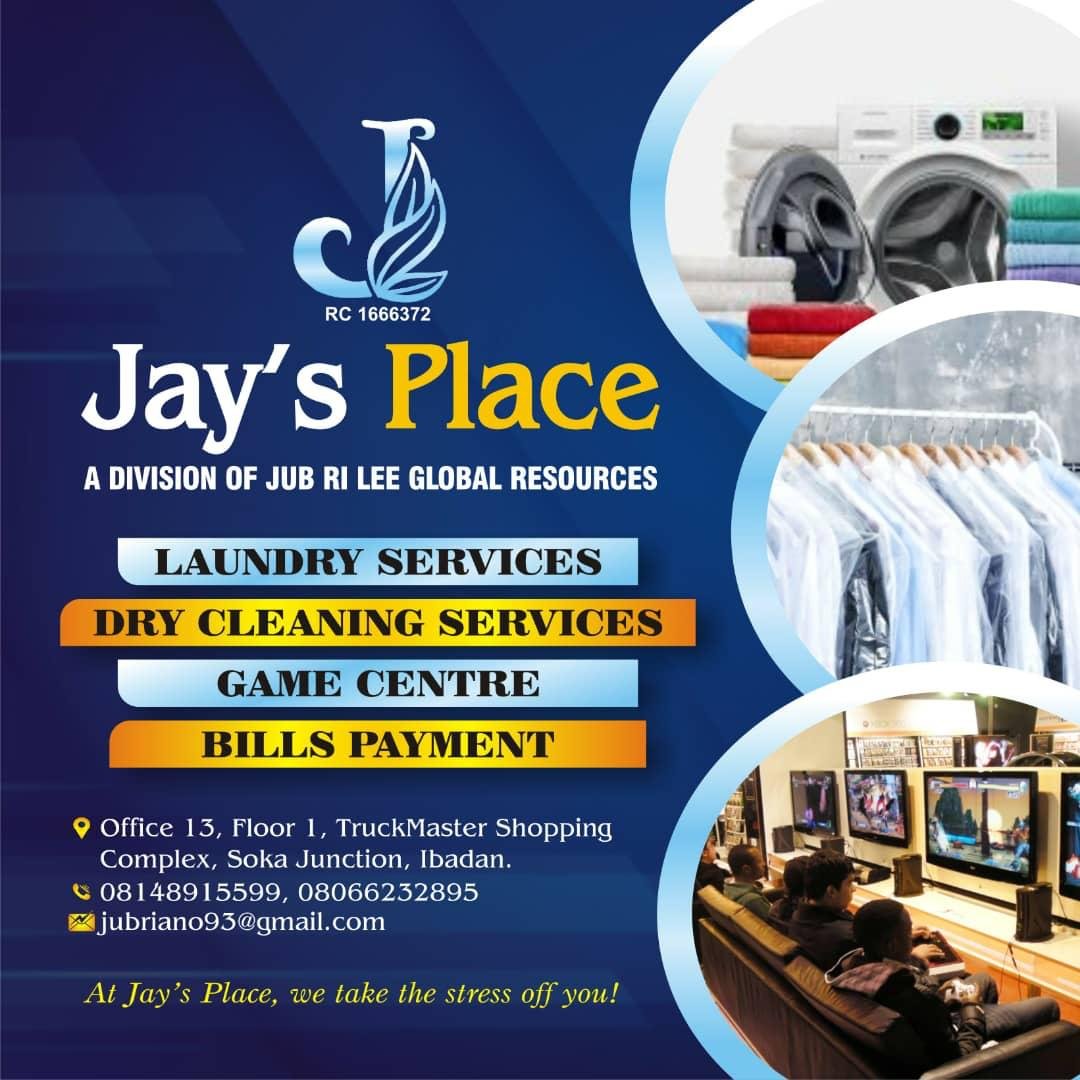 Recall that Lagos State Government has already banned riding of okada and tricycle in their state, meaning majority of Okada and Tricycle riders who formerly resided in Lagos would have trooped into other southwestern states, especially a big place like Ibadan. Also joined with the issue compulsory stay at home as a result of covid-19 pandemic, which makes businesses to be folding up; high crime rate especially robbery has been predicted to occur.
It is unfortunate that this is still happening at a time of covid-19 pandemic, when majority of people are struggling to cope with feeding and survival; when people are not free to go about their various businesses because of fear of contracting or spreading covid-19, and yet they can't comfortably sleep in their respective homes for fear of being robbed.
If Ibadan, being the capital and seat of government, can be this vulnerable to robbery, what is then the hope of people in Ogbomosho, Oyo, Oke-ogun and Ibarapa?
This is a call on governor Seyi Makinde to deploy every security machinery to curb the menace of robbery. It is time to secure Oyo State the more. If people are told to stay at home, then they must be protected from robbers. Poverty and pandemic are ravaging our land at the same time. Government needs to tighten security and then roll out palliatives to relieve suffering masses from the hardship posed by covid-19 pandemic.
God bless Governor Seyi Makinde.
God bless Oyo State.
God bless Nigeria
Dominion Abolade is a writer, data analyst and advocate of peaceful society.