The Special Anti-Robbery Squad (SARS) is a unit of the Nigeria Police Force set up to confront crimes such as armed robbery, kidnapping and other related criminal activities.
Ironically, SARS has been alleged to have slipped away from their constitutional duties and become synonymous with harassment, oppression and the killing of innocent Nigerians.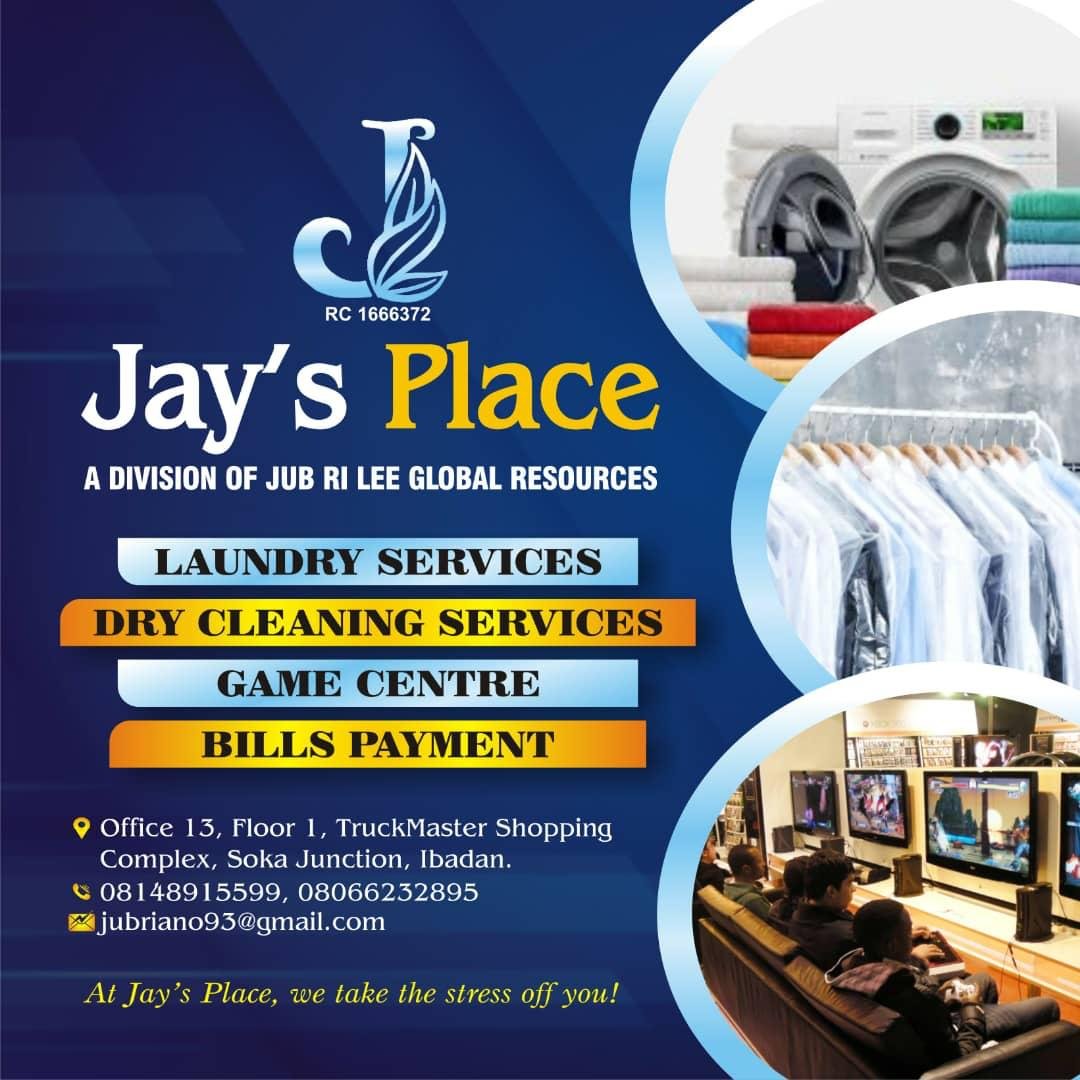 Nigerians are now strongly clamouring for the end of SARS. The reason, as they said is that they have transformed to a killer squad terrorizing the public.
Some alleged they are even worst than thieves, kidnappers and terrorists in view of their brutality acts and inhuman behaviors.They argue that SARS are criminals in uniform.
Oftenly, there is an impression of injustice arround notable crimes committed by some SARS officials.Those unfortunate incidents has consequently fueled the notion of the security outfit becoming an unchallengeable constitutional authority unit of Nigeria Police Force.
In this 21st century ,where SARS can't track fraudsters through the use of Technology, but only result to physical harrasment which runs contrary to the "until proven guilty" of establishing a crime or criminal as says by the law- Is Nigerian Police Force opertating on the wavelenght of international standard? Does SARS jurisdiction includes cyber crime when we have EFFC ? These questions and many more are begging for answers.
However, no one can conclude that there are no competent officers of SARS, but it appears like the numbers of bad eggs among them outweigh the civil ones. An awful experience with SARS will discourage people while a good experience will make people think they are the best unit in Nigeria Police Force.
Reactions from friends and majority of youths on street and social media shows that Nigerians are very dissatisfied with SARS. I have no option than to take side with majority but with different perspective. I strongly believe and support the need to reform SARS rather than put an end to it .
It is no more a news that Nigeria government has failed its citizens in the areas of maintaining peace and order in the wake of the myriad of security challenges bedeviling the country.
If SARS are disbanded , does it mean the brutality will end immediately they change their uniform or their name? . In as much as they are obsessed with bribery and corruption and have loaded weapons, they will always tend to brutalise.
By extension, their exists some elements of armed robbery, kidnappers, and internet fraudsters among those protesting against SARS. They have also seized the current discontent of the general public to demean the activities of the Nigerian government towards curbing crimes.
In my opinion, retraining,reconstituting and reformation of SARS appear to be some of the best options that could be employed in giving a new leave to the security outfit rather than ban.
Ultimately, i would like to suggest the following in the event that we might need to reform the SARS.
A. The Inspector General of Police should empower State commissioner of Police to have control over the SARS in their commands so as to sanction them appropriately whenever they err. The police monitoring unit must be empowered to be on patrol at every nooks and crannies to monitor the activities of their personnels.
B. In the cause of their duty, a DPO must be aware of the presence of these personnel within his/her area of responsibility.
C. An errant SARS officer should immediately be dismissed after being found guilty against the code of conduct and ethics of the Nigeria Police Force.
D. Posting of SARS officers should not be permanent in a place or region (South to the north and vice versa)
E. The reorientation of the personnel and good treatment by the government which includes prompt payment of salary and entitlements must be prioritised.
F. All personnel need to go for psychological evaluation.
G. There should be at least National Diploma minimum qualification for SARS and other special forces unit and recruitment must be on merit.
H. There should not be any special treatment for SARS among other units of Police.
The criminality of SARS as alleged is a reflection of our larger society; which is devoid of accountability and respect to the rule of law from the common man to the leaders.
We need to deal with the issue of SARS decisively before it consume us.
Alabi Quadri Adetunji Is student of Mass Communication, Kwara State University, Malete.
09018201963
alabiquadri13@gmail.com