By Ejileye Lanre Thawwab
Many people wouldn't believe that the Former Governor of Oyo state contributed to the downfall of the party in the last election, You may wish to ask how, why or what have you, but, obviously, we all know this is the truth.
Coming to the recent brouhaha of Seyi and Adelabu court injunctions, if we are to just see it as what people of Oyo State really want as at then without minding which political party or candidate they want at Agodi, many don't care about anyone except seyi, and of which, people voted massively for him, either through coalition from the 'mini parties' or out of anger.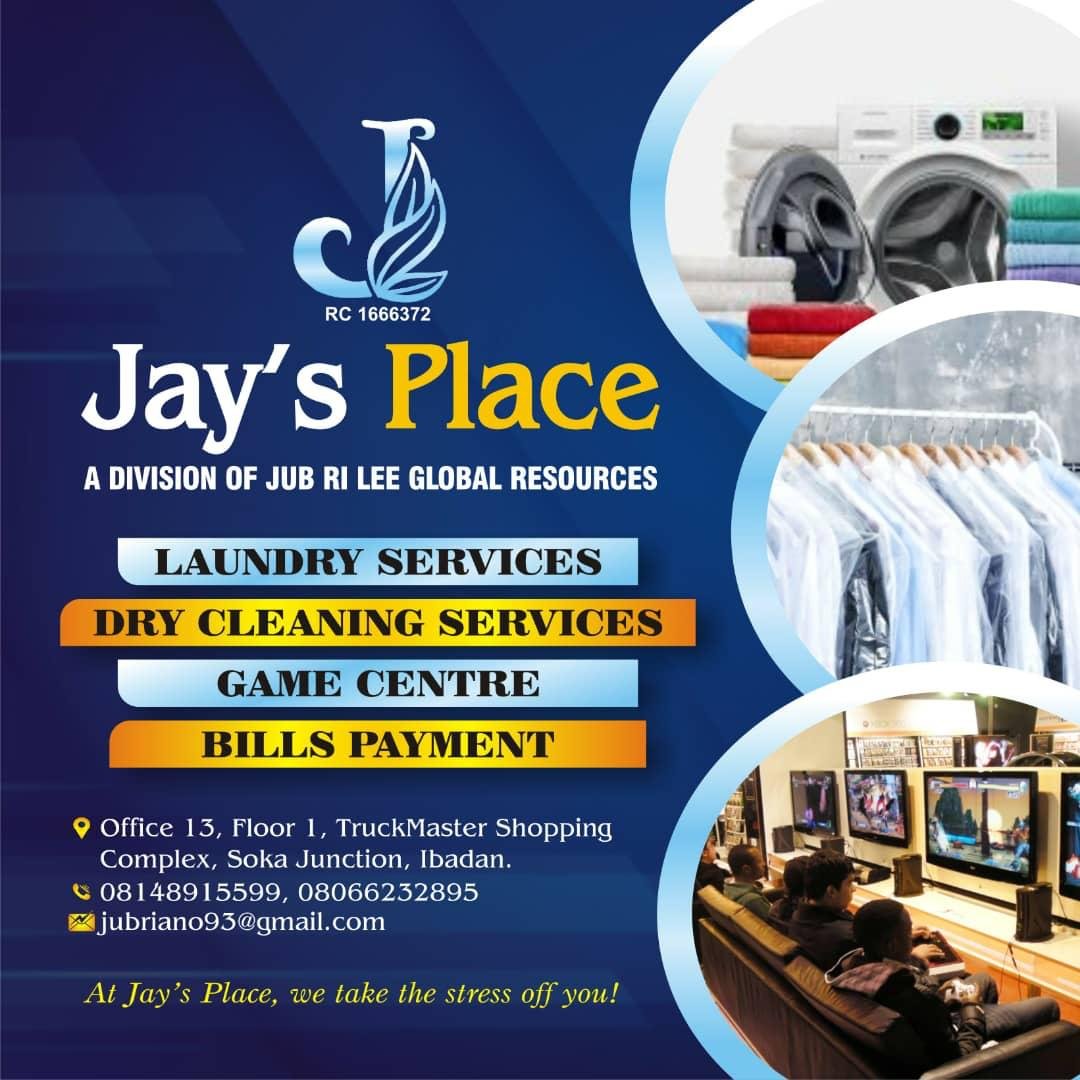 Coming to the court injunctions, anything is possible, either the judgment is valid or not, or is this not this country where the judiciary is faulty? Or same country where they are not independent as supposed to?
In politics, whatever happens, its never by accident, its either planned that way or staged.
If the judgment favors Penekelemi, Its not new, he would be sworn in, but, the citizens will feel the heat, not by not performing here, but, the killings and all sort of insecurities will surface as a result of the power tussle by the players.
If the judgement goes for a re-run, It will be tough but, the status quo will remain.