In a continued effort to ensure that his people experience rapid development, the Otun Apesinola of Ibadan and the Chief Executive Officer of Ilaji Farms and Resorts, Engr. Dotun Sanusi has rehabilitated the Olorunsogo-Akanran Road.
The construction which is in partnership with the Oyo State Road Maintenance Agency (OYSROMA) was funded by the Ilaji Farm Boss while the agency mobilized its men to the site. A gesture which he did by also carrying along, the leadership of Ona-Ara Local Government.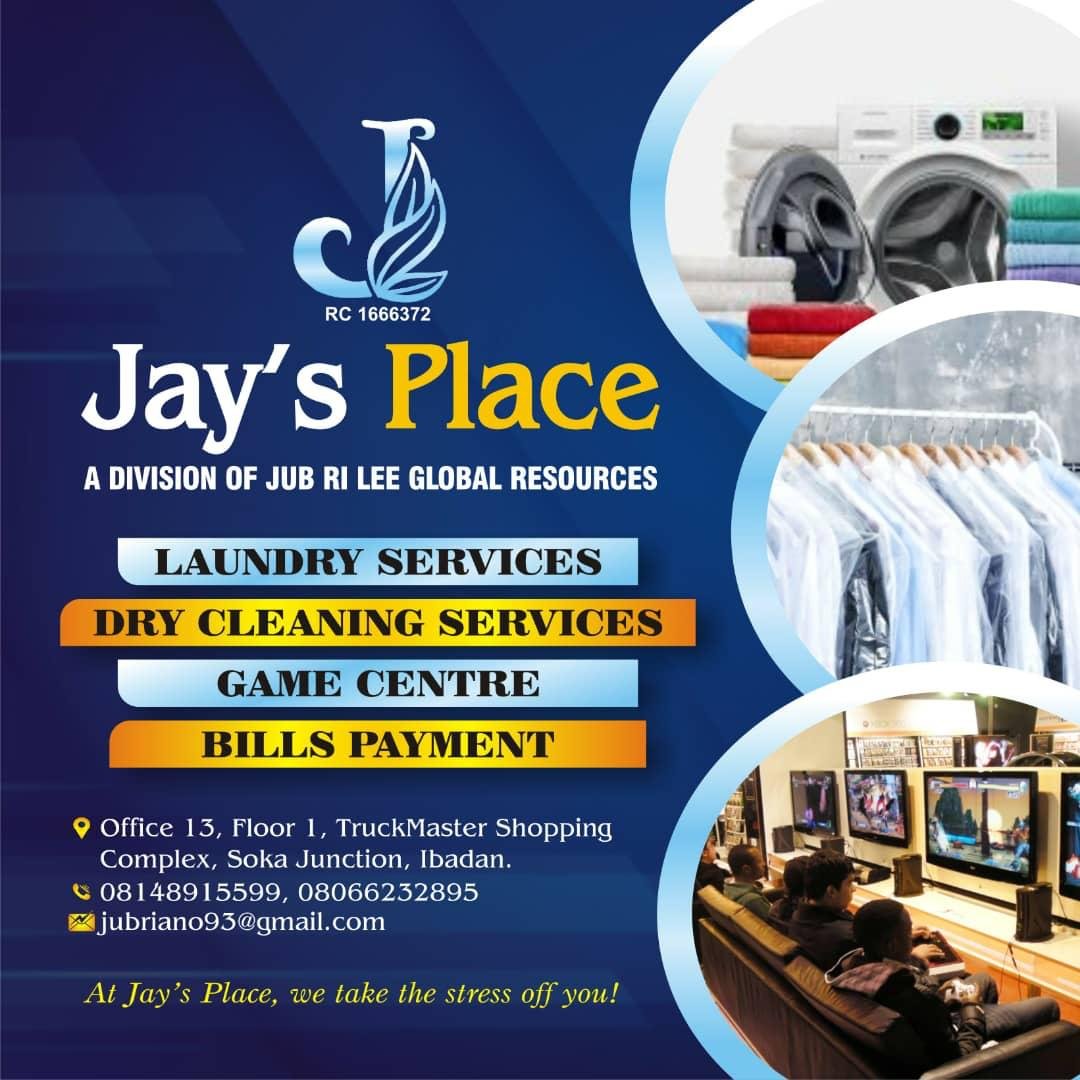 The 17-kilometer road project which terminated at Gbedun village, a stone throw from his Ilaji Games and Sports Resorts, Olowo village, owned Sanusi, gulped several millions of naira.
OYOMIND.COM.NG learned that the road had been left unattended to for several years despite the fact major companies and government facilities like the headquarters of Ona-Ara local government, BOVAS Petroleum trailer yard and others are located in the area.
It was further learned that Sanusi, who is also the proprietor of International College of Arts, Science and Technology, Ibadan, ICAST, had initiated constructed more 6 kilometers of the road with concrete when his request to personally reconstruct it was turned down.
Residents are heaving sighs of relief already as move from the village to the city without hindrance. They commended Sanusi for what they described as his patriotism for his village and Ibadan in general.
According to one of the residents, he said that Sanusi needs to be showered with encomiums. "This is the kind of people society needs. For many years, this road was left unattended. This local government of Ona-Ara is blessed with many well-to-do individuals who can facilitate development but the reverse has been the case. Whoen this man came here close to a decade ago, we didn't know something like this awaits us. He has changed the face of this place for good.
"Before the rehabilitation, an acre of land was N50,000. Before they completed the project, a plot of land had become N300,000. Apart from this, the rate at which people construct houses has increased. We now have light. Engr. Sanusi has continued to attract people to this place.
"Before I conclude, I want to implore others who have businesses or anything to do with Akanran and Ona-Ara to draw from their corporate social responsibility, CSR, purse to assist us with developmental projects. Nothing is too small. If Engr. Sanusi had overlooked it like others, this wouldn't have been done. All of us use this road. We have a company with over 300 trucks, they should do something."
Speaking on why he has continued to bring development to the area, Sanusi, who would be installed as the Okanlomo of Yorubaland by the Ooni of Ife, Oba Adeyeye Ogunwusi, said it is our of the need to empower people. Bringing these multi-millionaire Ilaji Farms, Ilaji Games, and Sports Resort and others are part of this.
"We have hundreds of people who make their livings from here. We cannot continue to wait for the government to do everything. I will just thank the incumbent Governor, Engr. Seyi Makinde, for allowing the partnership. We know our efforts to strike a similar partnership failed in the past. I must also comment about the quality job done by men of OYSTROMA," he added.