As part of the measure to contain the spread of coronavirus in Nigeria, the Federal Government has given an order that people without face make will be arrested and prosecuted.
As stated in the new guidelines for the new phase of containment of Covid-19 signed by the Secretary to the Government of Federation, Boss Mustapha, the will take effect from May 4 to May 17, 2020.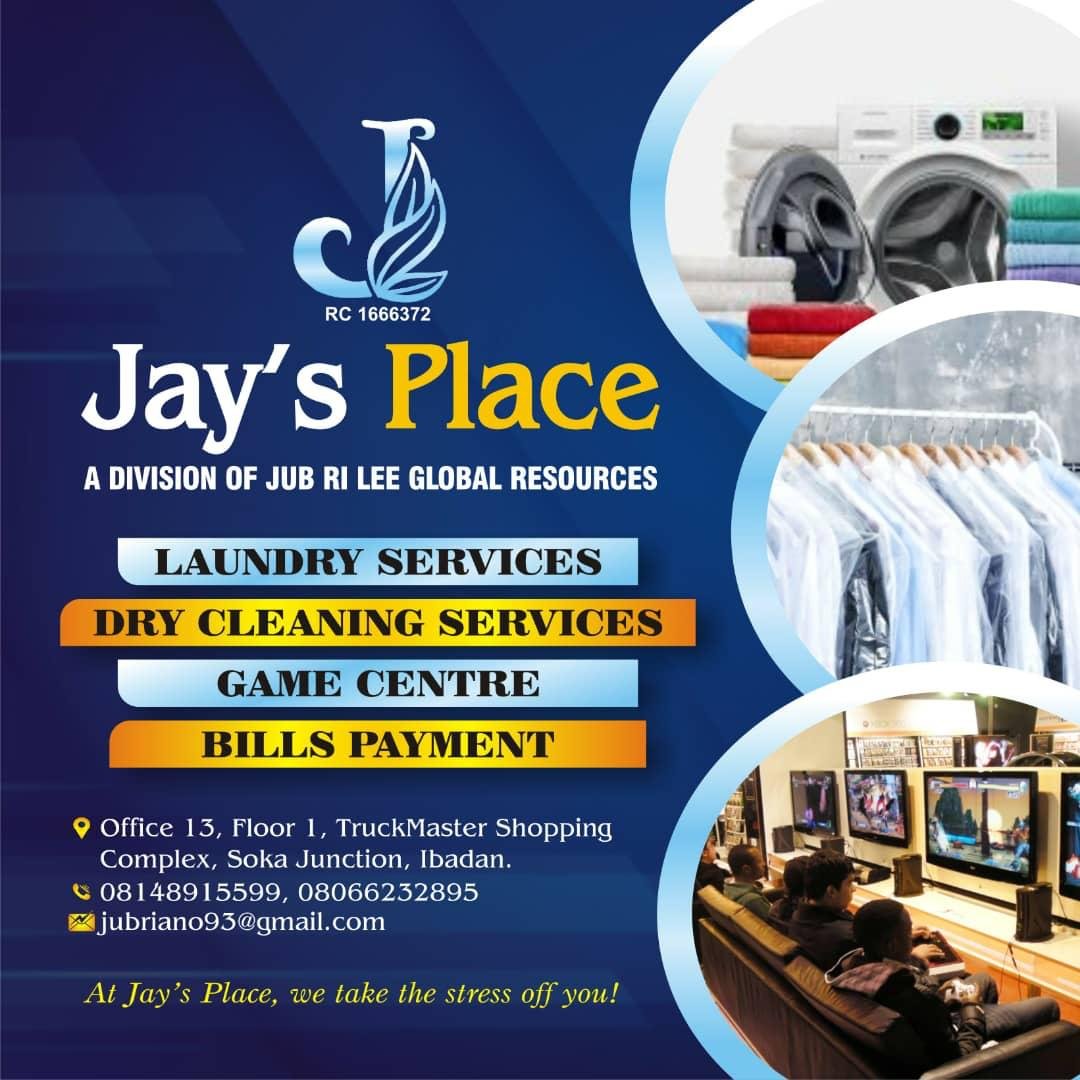 "Any member of the public who violates the ban on Inter-State movement as outlined in this guideline will be prosecuted."
The new guidelines also prohibited the mass gathering of more than 20 people outside of a workplace while there would be controlled access to markets and locations of economic activities.
The FG retained the ban on all passenger flights with religious gatherings also restricted.
For intra-state travel in public transport, the guideline recommended a maximum of 50 percent of usual occupancy while taxis were ordered to carry an only guideline-recommended driver.
Credit: Oyoinsight