Oyo State has recorded six new cases of coronavirus making it a total of 29 in the state.
The new cases were revealed in a tweet from the Nigeria Centre for Disease Control (NCDC) at around 11:10 pm on Friday night.
According to NCDC, a total of 238 new cases were recorded on Friday with 92 from Kano alone.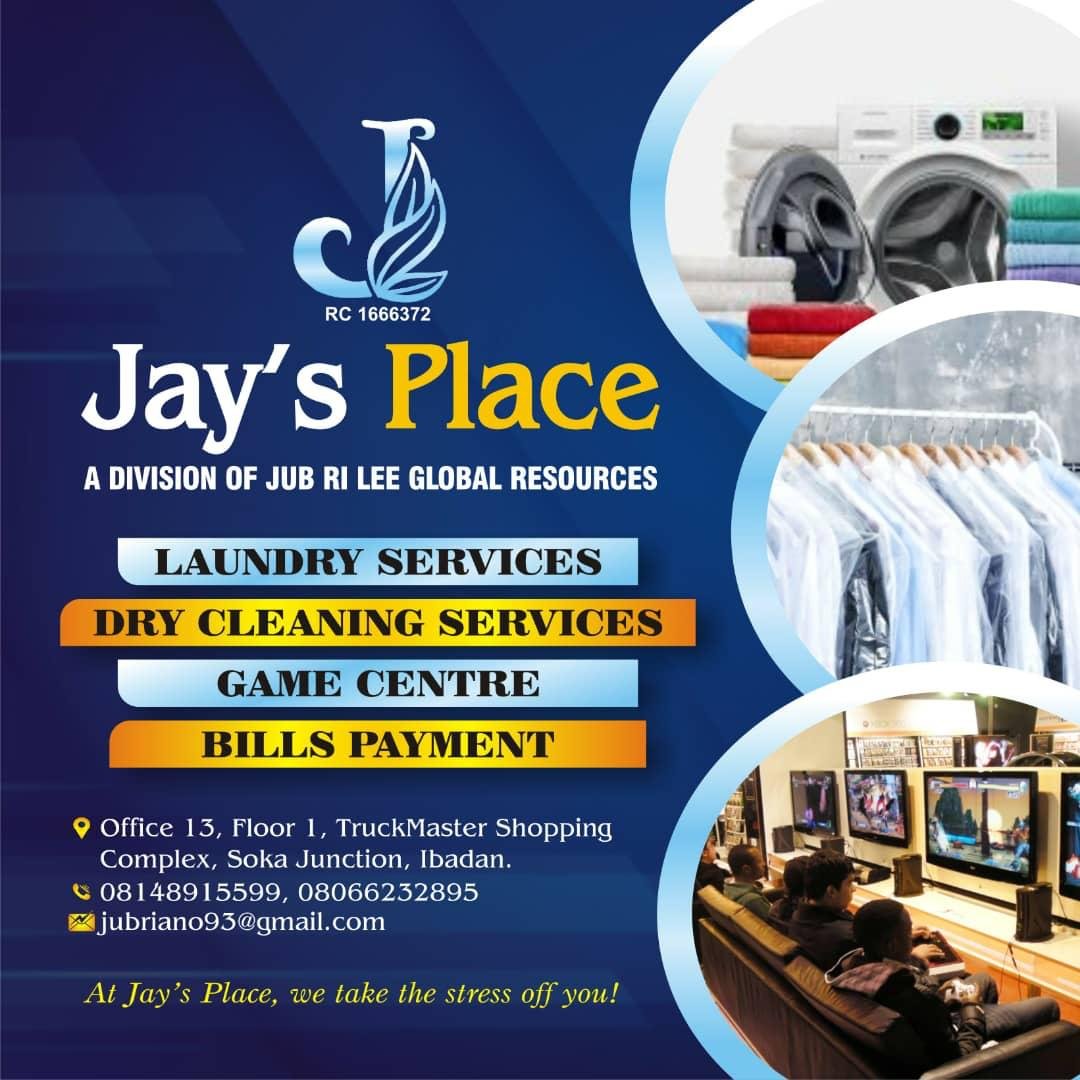 All together, Nigeria now has 2170 confirmed cases of Covid-19, 351 discharged, and 68 death recorded.