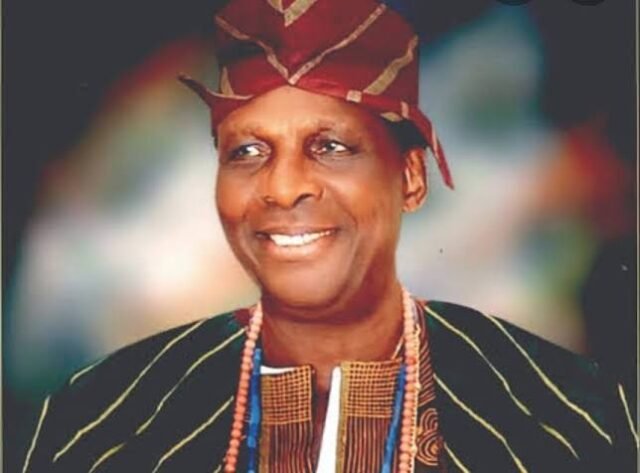 Ibadan born renowned technocrat, philanthropist and politician Ayodeji Ismail Karim mourns the death of Chief Bode Akindele who died at 88.
Ayodeji expressed his shock that such a statesman whose contribution in the business world, philanthropy and quest for development cannot be overemphasized would exit at this moment.
He described the late Parakoyi of Ibadan land as a great and accomplished industrialist who shared most of his childhood with his late father Alhaji Dauda Adebayo Karim and Late Alhaji AOG Otiti, the death of such a man is a loss of an Icon that will be missed for his lifetime was filled with virtue, pedigree and human development through his various establishments particularly Bode Akindele Foundation which has spanned for decades and benefited many.
He commiserates with Mr Ladi Akindele, the children, families and Ibadan Land for the loss of a great man whose life was well spent to the glory of God and service to humanity.